It is sometimes assumed that larger real estate assets perform differently to smaller assets thanks to reduced accessibility and competition at the top end of the market. Using MSCI's global private real estate dataset, we find evidence to support the assertion that the size of an asset does have an impact...
Read More »

When markets get volatile, stock prices can move very quickly in a short period. As we saw in the August 2007 "quant liquidity crunch"— now about to mark its 10-year anniversary — many quantitative equity managers could have benefitted from getting market insights in real time as they found themselves in...
Read More »

Many of the world's largest institutional investors are integrating ESG standards into their investment strategies. But they face a challenge: Excluding every objectionable firm or selecting only ESG (environmental, social and governance) leaders can slash the number of acceptable stocks by half while...
Read More »

We have seen substantial rotation in factor index performance in the past 12 months. Value, the best-performing equity factor index in the second half of 2016, was the worst performer in the first six months of 2017.
Read More »

In constructing portfolios, asset managers expose the portfolio to factor tilts that greatly influence fund performance. Some of these exposures, which can provide sources of excess return, may be intentional but others may not. A manager who makes the wrong bet could be on the wrong side of history.
Read More »

As part of its "Abenomics" economic revitalization plan, the Japanese government has set out goals to increase women's participation and promotion in the business world, including increasing the percentage of women in leadership roles to 30% by 2020, a major jump from 11.3% in 2014.
Read More »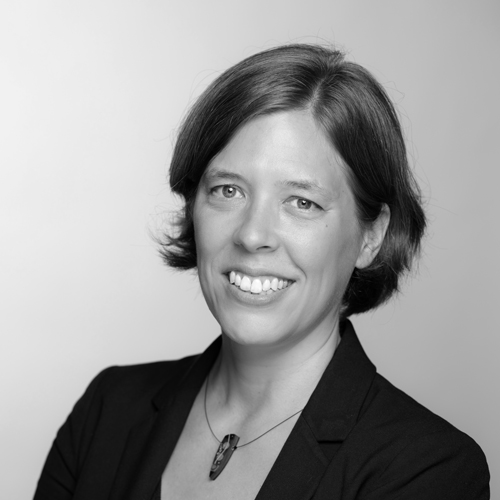 「アベノミクス」と言われる経済振興策の一環として、企業及び政府における女性参画を強化するために、日本政府は2020年までにリーダーシップの地位における女性比率を30%にするというゴールを設定した。
Read More »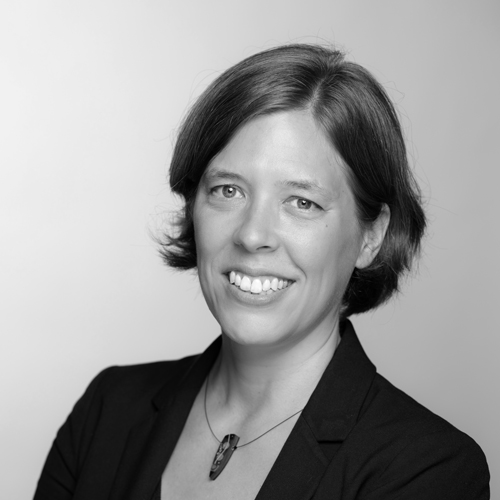 MSCI's recent announcement that it will add 222 China A shares to its key benchmarks raises practical questions for global and emerging market investors.
Read More »

In recent years, pension funds around the world increasingly have shed their home bias and made global small-cap allocations.
Read More »

U.S. cap-weighted, small-cap benchmarks have historically displayed structural biases that affect performance. For example, small-cap indexes have sector, revenue and style tilts compared to the broad U.S. market.

As an asset class, real estate typically has a high degree of home bias, especially when compared to equities and fixed income. However, this home bias is starting to erode, with asset owners in most countries already investing internationally or actively exploring options for building off-shore exposures.

Maintaining a "home bias" in the equity portfolio may come with huge opportunity costs. In a 2012 study MSCI prepared for Norway's Ministry of Finance, we examined...

After the global financial crisis of 2008, investors and regulators realized that liquidity risk in multi-asset class portfolios could no longer be overlooked. Too many risk models had assumed ample funding and low trading costs, which contributed to the meltdown.

Systematic Equity Strategies, when represented as factors in risk models, allow investment managers to better monitor the sources of risk and return in equity portfolios. We believe that they also improve forecast accuracy and help construction of portfolios that tilt towards (or away from) these strategies, which are rules-based or computer-based implementations.

Global property has delivered another stellar year of performance of 9.9%, the fifth consecutive year of strong returns since the financial crisis, and the best performance since 2007. A series of countries performed particularly well over the past year, most notably Ireland with a record return of 40%, but also the U.K. (17.9%) and U.S. (11.5%).

Climate change presents one of the biggest economic and political challenges of the 21st century, and yet investors are only starting to explore the effect these changes could have on financial assets. A key concern is the potential effect on portfolios of "carbon stranded assets."

We head into the new year with the backdrop of swooning oil prices and (re)newed geopolitical fault‐lines, juxtaposed against a return to growth in the US and emergence of the next generation of tech darlings.

The classic 60:40 mix of stocks and bonds has shifted to a 40:40:20 mix of stocks, bonds and alternatives, according to the 2014 MSCI Asset Owner survey.

When RiskMetrics, now a part of MSCI, announced Value-at-Risk (VaR) as its stated measure of risk in 1996, it initiated an industry standard for institutional risk management that was quickly adopted by the Basel Committee on Banking Supervision for its internal capital adequacy models.
About Blog
Insights, data and commentary from MSCI Research about global investing, the movement of asset prices, investing for the long term, and risk and return to help investors make better-informed decisions.