It is sometimes assumed that larger real estate assets perform differently to smaller assets thanks to reduced accessibility and competition at the top end of the market. Using MSCI's global private real estate dataset, we find evidence to support the assertion that the size of an asset does have an impact...
Read More »

When markets get volatile, stock prices can move very quickly in a short period. As we saw in the August 2007 "quant liquidity crunch"— now about to mark its 10-year anniversary — many quantitative equity managers could have benefitted from getting market insights in real time as they found themselves in...
Read More »

Many of the world's largest institutional investors are integrating ESG standards into their investment strategies. But they face a challenge: Excluding every objectionable firm or selecting only ESG (environmental, social and governance) leaders can slash the number of acceptable stocks by half while...
Read More »

We have seen substantial rotation in factor index performance in the past 12 months. Value, the best-performing equity factor index in the second half of 2016, was the worst performer in the first six months of 2017.
Read More »

In constructing portfolios, asset managers expose the portfolio to factor tilts that greatly influence fund performance. Some of these exposures, which can provide sources of excess return, may be intentional but others may not. A manager who makes the wrong bet could be on the wrong side of history.
Read More »

As part of its "Abenomics" economic revitalization plan, the Japanese government has set out goals to increase women's participation and promotion in the business world, including increasing the percentage of women in leadership roles to 30% by 2020, a major jump from 11.3% in 2014.
Read More »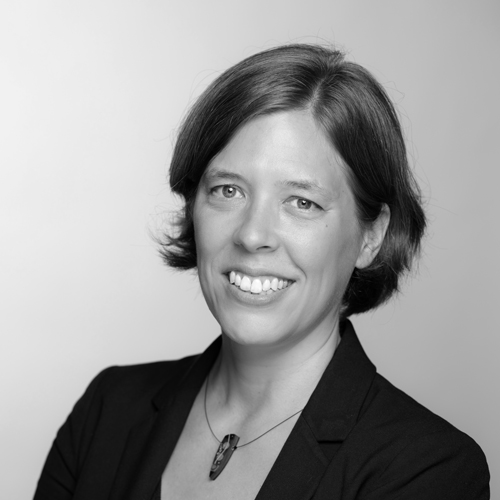 「アベノミクス」と言われる経済振興策の一環として、企業及び政府における女性参画を強化するために、日本政府は2020年までにリーダーシップの地位における女性比率を30%にするというゴールを設定した。
Read More »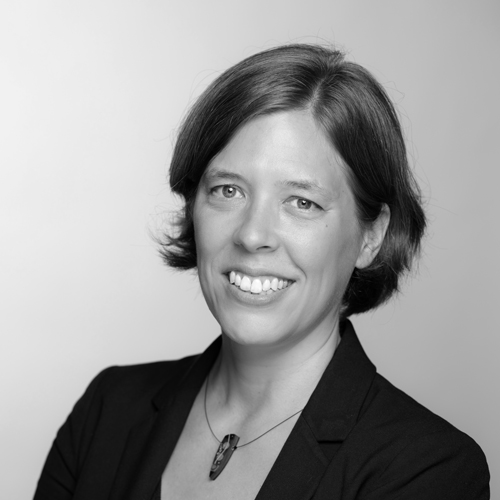 MSCI's recent announcement that it will add 222 China A shares to its key benchmarks raises practical questions for global and emerging market investors.
Read More »

In recent years, pension funds around the world increasingly have shed their home bias and made global small-cap allocations.
Read More »

With employment generally strengthening and inflationary pressures rising, fixed income markets are increasingly focused on central banks tapering bond purchases and ultimately retiring their quantitative easing (QE) programs. Key questions now facing institutional investors include: What has been the impact of the QE programs? How much of this impact could be reversed as the programs are eventually wound down?

Fixed-income markets have weathered a series of financial crises since 2008, forcing institutional investors to discard old assumptions and seek a risk management framework suited to the new, ever changing environment.

It's been widely reported that equity-market volatility, outside of a mid-May spike, has been oddly low given investor concerns that range from North Korean saber-rattling to the fate of tax cuts proposed by the Trump Administration.

A growing number of institutional investors use factor insights in constructing portfolios, managing risk or allocating capital. However, few investors have adopted a holistic approach to factor investing.

Although global uncertainties remain high, the CBOE VIX Index — also known as the "fear index," recently reached its lowest level since 1993. Some observers have questioned whether VIX remains a reliable indicator.

In recent years, Australian commercial real estate has attracted considerable attention from international investors, changing the dynamics of what was historically a domestically dominated market.

How can asset owners integrate an equity factor allocation into their existing roster of active managers? There is no one answer that suits all. The response may be different for each asset owner, depending on its investment beliefs, goals and risk tolerance.

Asset managers devise investment strategies aimed at beating their benchmarks, but sometimes these strategies fall down in their implementation. Understanding exposures to different factors enables asset managers to make more informed decisions and allows institutional investors to evaluate the alignment of portfolios with their investment objectives. By using a fundamental factor model, we can see how a growth strategy might be hampered by unintended factor exposures.

France's April 23 presidential election looms as the next important test for the future of the European Union and its common currency, the euro. The questions for institutional investors: What is the risk of France quitting the eurozone and what are the implications for their portfolios?

A property owned by a listed real estate company, such as a Real Estate Investment Trust (REIT) or a real estate management and development company, should produce returns close to those of an equivalent asset that is privately owned. In reality, however, the results differ, especially when looking at short-term performance. The challenge for real estate investors is to be able to use both listed and direct real estate in their real estate allocations and understand the performance drivers for each. Specifically, how do equity market factors, financial structures and individual properties contribute to performance?
About Blog
Insights, data and commentary from MSCI Research about global investing, the movement of asset prices, investing for the long term, and risk and return to help investors make better-informed decisions.