It is sometimes assumed that larger real estate assets perform differently to smaller assets thanks to reduced accessibility and competition at the top end of the market. Using MSCI's global private real estate dataset, we find evidence to support the assertion that the size of an asset does have an impact...
Read More »

When markets get volatile, stock prices can move very quickly in a short period. As we saw in the August 2007 "quant liquidity crunch"— now about to mark its 10-year anniversary — many quantitative equity managers could have benefitted from getting market insights in real time as they found themselves in...
Read More »

Many of the world's largest institutional investors are integrating ESG standards into their investment strategies. But they face a challenge: Excluding every objectionable firm or selecting only ESG (environmental, social and governance) leaders can slash the number of acceptable stocks by half while...
Read More »

We have seen substantial rotation in factor index performance in the past 12 months. Value, the best-performing equity factor index in the second half of 2016, was the worst performer in the first six months of 2017.
Read More »

In constructing portfolios, asset managers expose the portfolio to factor tilts that greatly influence fund performance. Some of these exposures, which can provide sources of excess return, may be intentional but others may not. A manager who makes the wrong bet could be on the wrong side of history.
Read More »

As part of its "Abenomics" economic revitalization plan, the Japanese government has set out goals to increase women's participation and promotion in the business world, including increasing the percentage of women in leadership roles to 30% by 2020, a major jump from 11.3% in 2014.
Read More »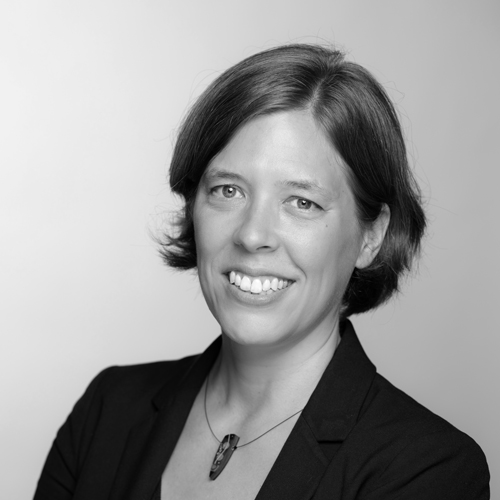 「アベノミクス」と言われる経済振興策の一環として、企業及び政府における女性参画を強化するために、日本政府は2020年までにリーダーシップの地位における女性比率を30%にするというゴールを設定した。
Read More »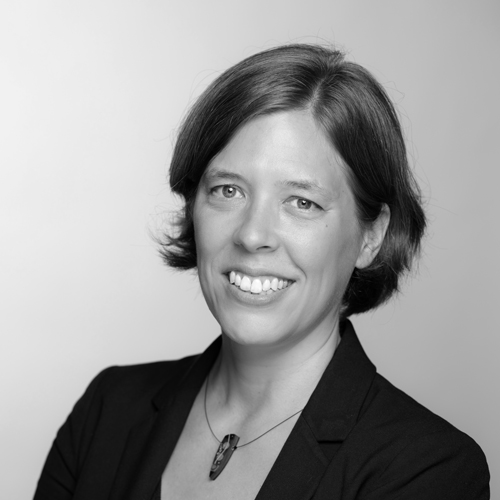 MSCI's recent announcement that it will add 222 China A shares to its key benchmarks raises practical questions for global and emerging market investors.
Read More »

In recent years, pension funds around the world increasingly have shed their home bias and made global small-cap allocations.
Read More »

Following the global financial crisis, the European Insurance and Occupational Pension Authority (EIOPA) required European insurers to reserve capital equal to 25% of the market value of their real estate assets to protect against a 1 in 200 chance of a catastrophic financial event. While reserving against potential catastrophes is critical, our analysis suggests that particular solvency capital requirement (SCR) may be unduly conservative for a diversified European real estate portfolio.

Since Prime Minister Shinzo Abe took office in 2012, he has embarked on a series of economic revitalization policies aimed at jostling Japan out of its so-called "lost decades," the long period of sluggish growth and recurring deflation that followed the collapse of the country's 1980s bubble economy

Institutional investors use factors to capture returns and understand drivers of risk and return in their listed securities portfolios. Can factors that have generated long-term premia in equity markets help identify private real estate assets that have outperformed historically?

Institutional investors worldwide traditionally have tended to focus on the stocks of larger companies, finding them less risky, more liquid and offering greater investment capacity than small-cap stocks. But asset owners and managers increasingly are allocating strategically to the small-cap equity segment as part of their global equity portfolios i.e., via an "all-cap" approach.

The United Kingdom is about to begin negotiations over its exit from the European Union. Though the process could take up to two years, the triggering of talks leaves institutional investors to assess how Brexit, at least at the outset of negotiations, may affect their portfolios.

Minimum volatility strategies have historically delivered above-average returns with below-average risk, especially in volatile market environments as have occurred in recent years. During this period, the world also has experienced low interest rates.

When institutional investors think about Asia's emerging markets, they tend to pay more attention to the larger and more industrialized economies such as China, Korea and Taiwan. Proportionally less attention is paid to the smaller Southeast Asia nations such as Singapore, Indonesia and Malaysia. Yet these countries, which together with Thailand and the Philippines constitute the MSCI AC ASEAN Index, have returned 5.6% a year (gross) over the 10-year period ending Dec. 30, 2016.

Buoyed by populist sentiment, regulators around the world are considering ways to close corporate tax loopholes and narrow the gap between the statutory tax rate and what companies actually pay. The effort could have significant consequences, both for corporations and for institutional investors who engage portfolio companies over the sufficiency of their tax-related disclosures with the goal of avoiding unforeseen risks.

Convertible bonds have "bonds" in their name but in reality they are complicated corporate securities with risk characteristics that often have little to do with straight bonds. Are they more like stocks or bonds? And how can investors evaluate and model them?

Over the last five years, the risk and return profile of emerging markets has started to resemble that of developed markets. That leaves many large asset owners to ask how to structure mandates to take advantage of the variation in the behavior of emerging markets.
About Blog
Insights, data and commentary from MSCI Research about global investing, the movement of asset prices, investing for the long term, and risk and return to help investors make better-informed decisions.