Institutions and individuals increasingly invest through funds that track indexes. While index funds bring transparency and low cost, their critics claim that they allocate capital indiscriminately, hurting market efficiency. Is this claim supported by the evidence? It is not. Our analysis shows that, far...
Read More »

A decade after the global financial crisis, the era of ultra-low interest rates may be drawing to a close. Many real estate investors worry that rising rates could hurt their portfolios. However, our analysis suggests it's the macroeconomic fundamentals driving interest rates, not the rise itself, that are...
Read More »

The question of who wins or loses a U.S.-China trade war has more than two possible answers. While much of the analysis has focused on China's heavier reliance on exports to the U.S., American companies (and those who invest in them) actually have greater revenue exposure to China than the other way...
Read More »

Markets appear to have priced in the recent tariffs, but the risk of a broader trade war still looms. Market scenarios based on economic studies suggest an all-out trade war could drive global equity prices down another 10%, with U.S. investors receiving the worst of it.
Read More »

Nearly 15 years after Google's initial public offering, the debate about listed companies that offer unequal voting rights to outside investors rages on. A number of high-profile technology companies including Dropbox Inc., Spotify and Snap Inc. have recently listed shares with unequal voting rights,...
Read More »

Facebook's privacy issues, Apple's European tax woes and Amazon's global ambitions are constantly in the news. And over the last few years, large U.S. technology companies, sometimes known as FAANG, have made up larger slices of the global equity market. Should their level of market concentration concern...
Read More »

Although e-commerce has disrupted industries once considered staples in retail properties, certain retail assets are thriving. Simply put, some goods and services cannot be purchased over the internet: Working out at a fitness center or dining at a restaurant cannot be replicated by online transactions....
Read More »

Asset managers globally can no longer ignore fund liquidity risk management. Fund liquidity regulation is arriving in all jurisdictions. Despite all challenges to define, observe, model, measure and therefore regulate liquidity risk, it has long been clear this day would come, given the crucial role of...
Read More »

Previously, we have asked whether the number of women on boards has a relationship to corporate financial performance. Research suggests that it has. But is that the whole story?
Read More »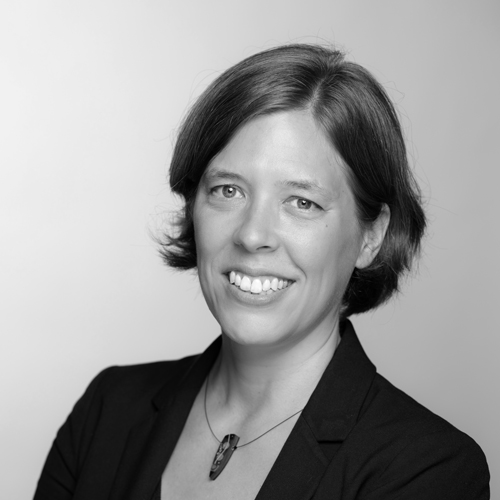 Search by Blog Posts, Contributors or Pages