Although e-commerce has disrupted industries once considered staples in retail properties, certain retail assets are thriving. Simply put, some goods and services cannot be purchased over the internet: Working out at a fitness center or dining at a restaurant cannot be replicated by online transactions....
Read More »

Asset managers globally can no longer ignore fund liquidity risk management. Fund liquidity regulation is arriving in all jurisdictions. Despite all challenges to define, observe, model, measure and therefore regulate liquidity risk, it has long been clear this day would come, given the crucial role of...
Read More »

Previously, we have asked whether the number of women on boards has a relationship to corporate financial performance. Research suggests that it has. But is that the whole story?
Read More »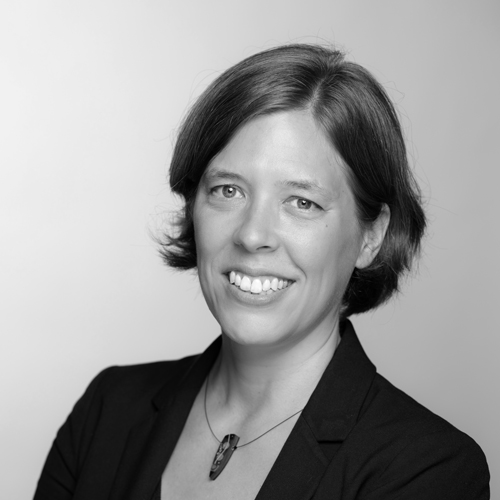 The week of Feb. 5 witnessed a return of market volatility not seen since the days of the euro crisis in 2011. After hovering near 10% for most of the past year, the level of the VIX briefly topped 50%. What caused the spike?
Read More »

Large U.S. technology companies, the so-called FAANG, dominated the U.S. stock market in the last few years and had a significant impact on many investment strategies. These companies have been underrepresented in most factor-based strategies due to their unattractive factor characteristics. Have factor...
Read More »

Since the Global Financial Crisis, real estate investors have turned to Global Gateway Cities as a key way to diversify portfolios and to generate capital growth. The conventional wisdom asserts these large, well connected and economically dynamic cities should provide more liquidity and more stable cash...
Read More »

The recent surge in volatility took some investors by surprise: The level of the VIX doubled in a day, and put an end to some strategies that involved short selling of the VIX. But larger exposures to rising volatility may be hiding elsewhere, including in volatility targeting and risk-parity strategies...
Read More »

Many investors may have only a qualitative understanding of the ability of passive fund managers to track the returns of a fixed-income index. Our analysis uses tracking error to provide a quantitative measure of the ease – or difficulty – of consistently tracking an index.
Read More »

How did different equity factors fare during the past week's market turmoil? When markets are gyrating, it can be difficult to figure out just what is happening. Real-time data provides greater insight into market events as they unfold.
Read More »

Search by Blog Posts, Contributors or Pages