Banks
Our world-class research, analytics and indexes help you make better investment decisions by providing the tools and solutions that you need to navigate complexity with confidence.
Experience the difference
Experience the difference
Our value in action
Enabling new business opportunities
Streamlining regulatory reporting
Enabling new business opportunities
Streamlining regulatory reporting
Solutions for Banks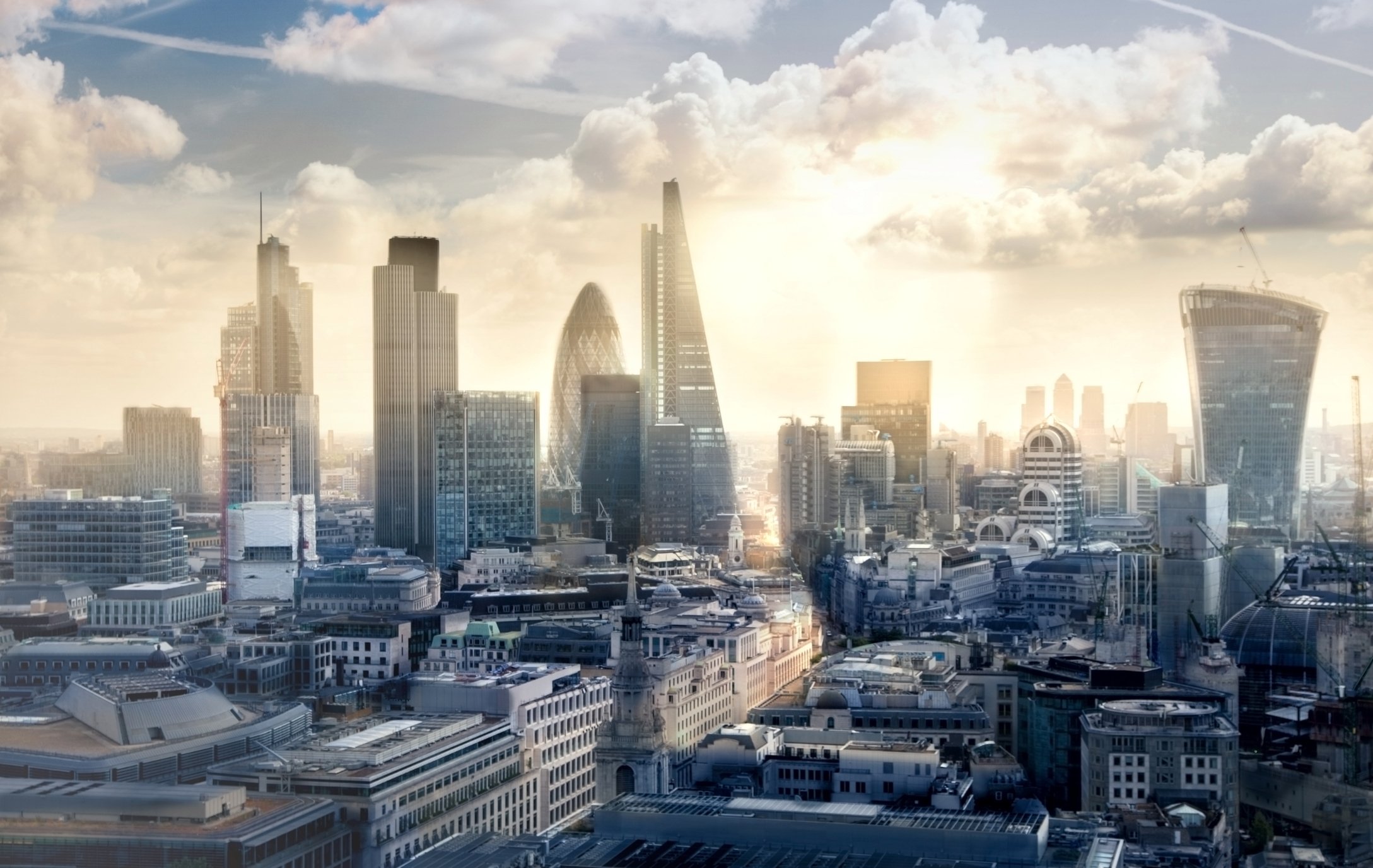 Multi-Asset Class Factor Models
Clearly identify the drivers of risk and return in complex, dynamic strategies.
---
---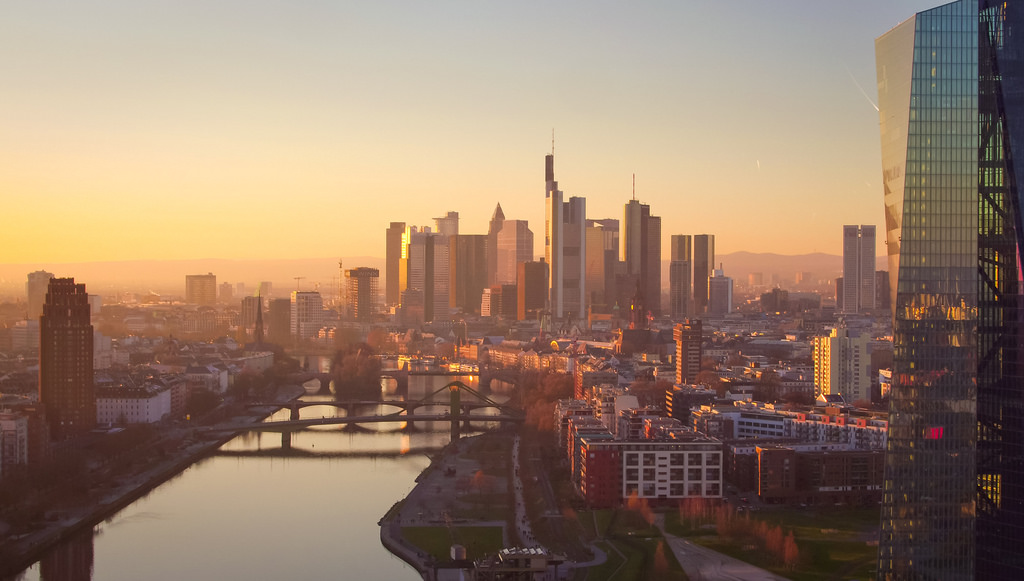 Managed Services at MSCI
Outsource data processing, systems administration and reporting to our professionals.
---
Research for Banks
MSCI's research organization is a multi-disciplinary team made up of over 200 professionals globally specializing in ESG, fixed income, global equities, multi-asset classes and private assets.
Index
MSCI indexes are built on our Modern Index Strategy, which provides consistent treatment across all markets and ensures best practices in investability and replicability, avoiding benchmark misfit and uncompensated risks.
Analytics
Our Analytics offers a full view of risk and return with content and tools to help understand market, credit, liquidity and counterparty risk across all major asset classes, spanning all time horizons.
ESG
MSCI ESG Research measures and models environmental, social and governance (ESG) risk to provide critical insights that can help investment managers understand how ESG can impact the long-term risk and return profile of their investments.
Real estate investing
Real Estate research and business intelligence provide tools and insights to institutional investors and real estate owners, managers, brokers and occupiers worldwide on public and private real estate assets.
Talk to an expert - banks