Leading the conversation
What Fed monetary policy has meant for factors
Feb 6, 2019
As interest rates in the U.S. started increasing in late 2015, many investors expressed concerns over the impact that rising rates could have on their investments. However, the tone of the U.S. Federal Reserve (the Fed) shifted from "we're a long way from neutral" in October last year to a more accommodative stance of "we will be patient" early this year, re-emphasizing that expression at the January 2019 Federal Open Market Committee meeting.
Research blogs
Read our latest insights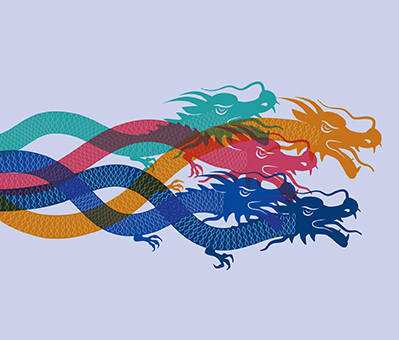 Emerging markets since China A shares' inclusion
Dec 5, 2019
The emerging-market (EM) equity segment has evolved substantially during the two and a half years since MSCI announced the inclusion of China A shares in the MSCI Emerging Markets Index.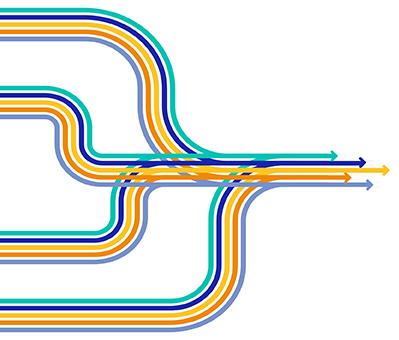 The value of standards in the investment process
Dec 2, 2019
Standards can establish a common language and provide clarity among market participants. We examine three to see how they can help evaluate returns, quantify factor exposures and measure the impact of changes in sector and industry trends.
Talk to an expert (Research Blog)