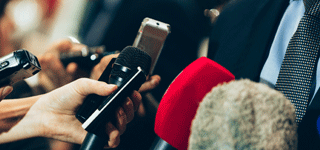 Email the PR Team
We can connect you to our experiences staff on a wide range of topics, incl. risk management portfolio construction, asset allocation, performance measurement, regulatory risk reporting, real estate and ESG investing.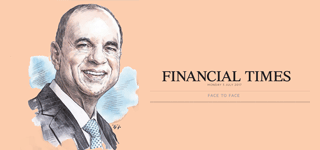 READ THE 3 JULY 2017 INTERVIEW WITH MSCI'S CEO IN THE FT
Henry Fernandez defends the inclusion of China A shares in MSCI's Emerging Markets Index.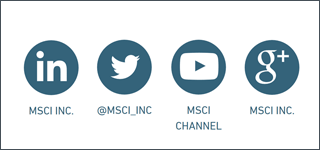 Social Media
Follow @MSCI_Inc on Twitter
Follow MSCI Inc on LinkedIn
Follow MSCIChannel on YouTube
Follow +MSCIINC on Google Plus