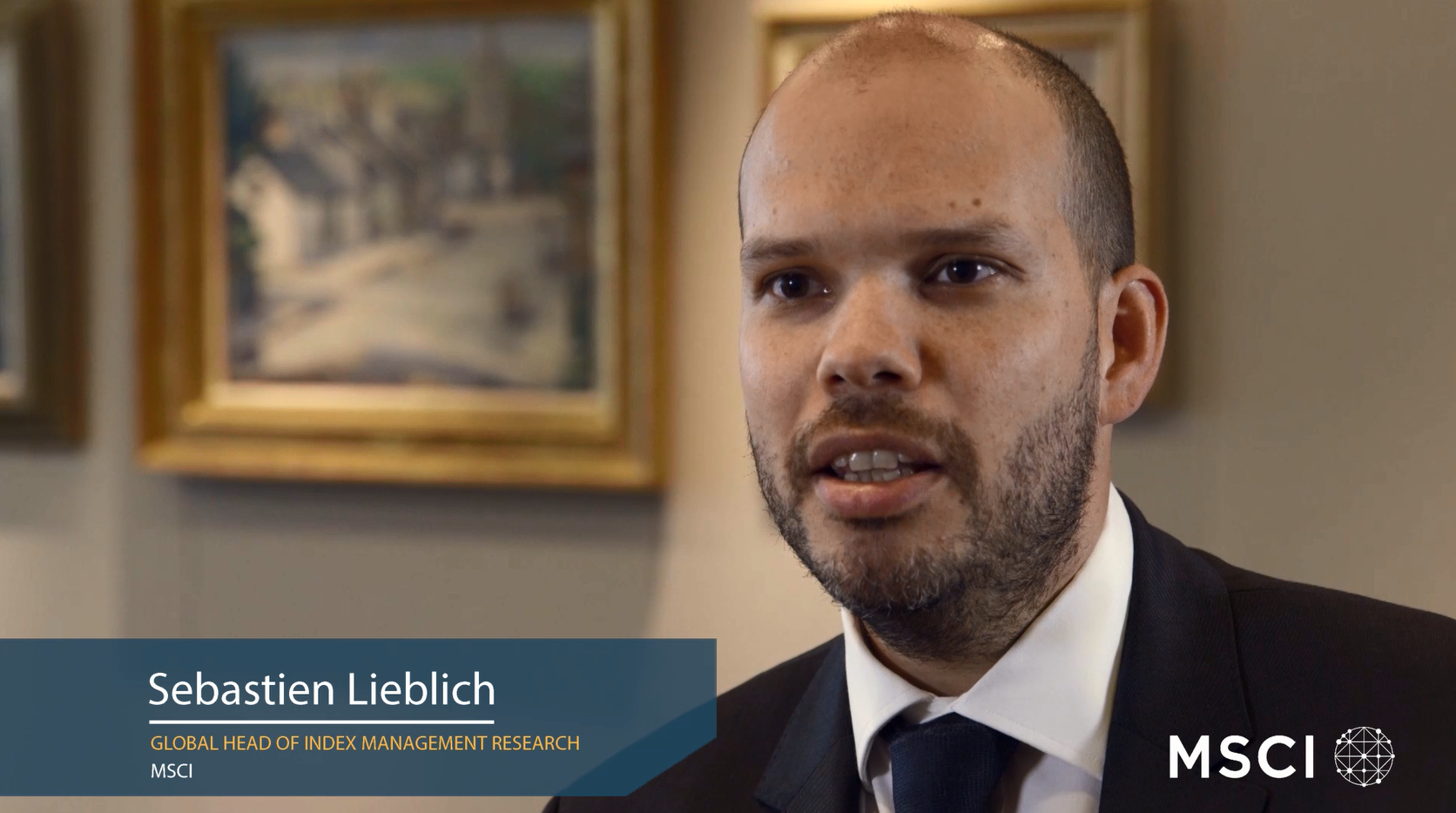 MSCI's Saudi Arabia IMI Index
September, 2015: Sebastien Lieblich, Global Head of Index Management Research comments on the opening of the Saudi Arabian Stock Market to direct foreign investment, and its potential implications for the inclusion of the MSCI Saudi Arabia Index in the MSCI Emerging Markets.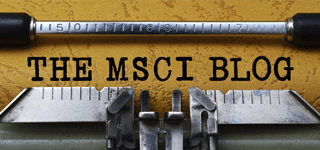 READ OUR LATEST BLOG POSTS
Our blog offers insights, data and commentary about global investing, the movement of asset prices, investing for the long term, and risk and return to help investors make better-informed decisions.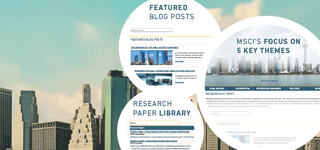 READ OUR LATEST RESEARCH
We have applied pioneering ideas to real-world investment challenges for more than four decades. Today, we build on our rich heritage by continuing to bring new ideas to market for a wide variety of asset classes, investment styles and research themes...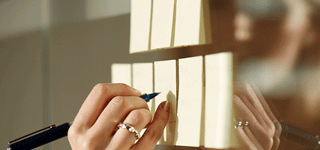 READ OUR TOP PICKS
Read the stories which we have featured recently, covering topics relating through to indexes, portfolio analytics, real estate and ESG.