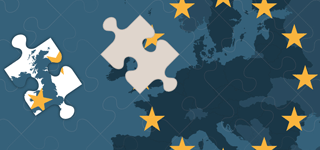 How Brexit may impact your portfolio
MSCI has created resources that bring investors insights and analytical tools to help them assess the effects of Brexit and its aftermath on markets, asset classes, investment strategies and the economy.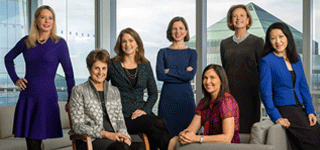 The tipping point: Women on boards and financial performance
A growing body of research shows that having three women on a corporate board represents a "tipping point" in terms of influence, which is reflected in financial performance.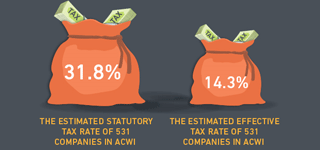 The USD 220 billion global tax gap
Implications for institutional investors: Buoyed by populist sentiment, regulators around the world are considering ways to close corporate tax loopholes and narrow the gap between the statutory tax rate and what companies actually pay.