Our ten most popular posts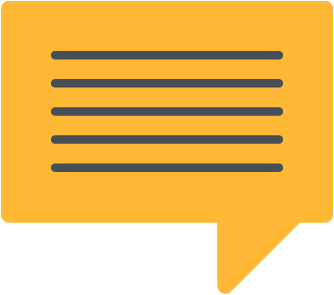 MSCI Inc. has announced that beginning in June 2018, it will include China A shares in the MSCI Emerging Markets Index.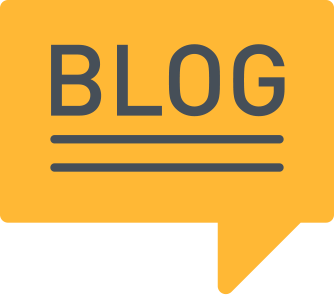 Among the reasons that value firms sell at a discount to their intrinsic worth is that they tend to be more sensitive to shocks in gross domestic product compared with their growth counterparts.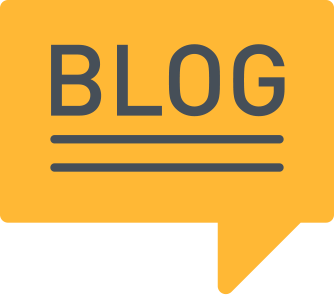 The U.S. Securities and Exchange Commission's new liquidity rules mark the most ambitious ever initiative against investor dilution — the unfair costs an investor may suffer when assets are not liquid enough to meet redemption requests.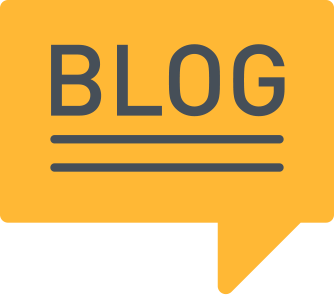 Over the past decade, many long-term institutional investors have incorporated Environmental, Social and Governance (ESG) considerations into their portfolios, by creating segregated ESG mandates or by incorporating ESG criteria across the entire portfolio.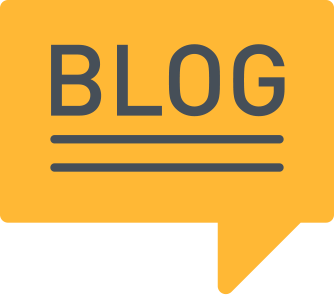 Slow growth and a shortage of safe assets have led major central banks to maintain monetary policies that include short-term interest rates near or below zero.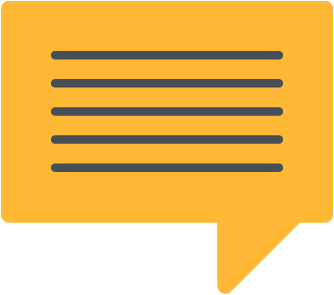 From natural resource scarcity to changing governance standards, from global workforce management to the evolving regulatory landscape, ESG factors can impact the long-term risk and return profile of investment portfolios.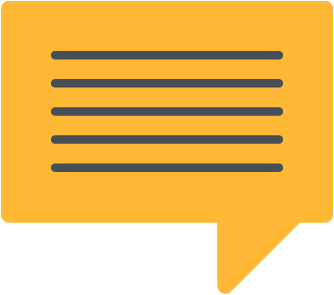 Integrating ESG criteria into equity portfolios raises important portfolio construction questions. For example, what is the impact of ESG on portfolio performance and characteristics? How does it alter the risk profile and the factor exposures of portfolios?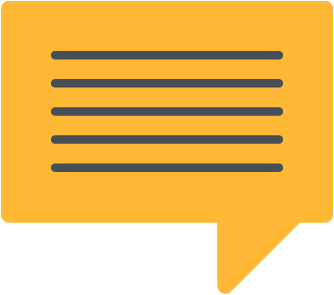 The decision by a majority of U.K. voters to leave the European Union shines a light on fissures between perceived winners and losers from globalized markets and highlights for investors the importance of factoring the consequences of inequality and popular discontent into their views.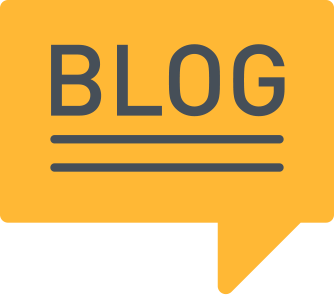 There has been much written about a brewing crisis for both private and public pensions funds due to the gap between pension obligations and the resources set aside to fund them.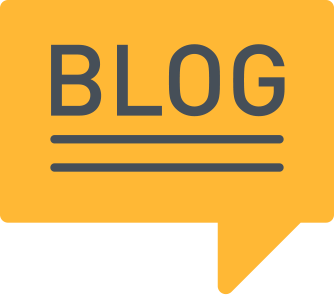 MSCI began systematically estimating the size of professionally managed real estate investment markets in 2004. These estimates are fundamental to the creation of the IPD® Global Annual Property Index and a range of other multinational indexes and benchmarks, and they provide insights into the coverage of MSCI's direct property indexes.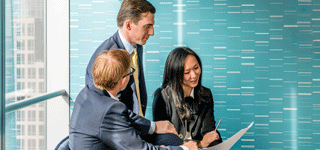 Research at MSCI
MSCI has applied pioneering ideas to real-world investment challenges for more than four decades. Today, we build on our rich heritage by continuing to bring new ideas to market for a wide variety of asset classes, investment styles and research themes.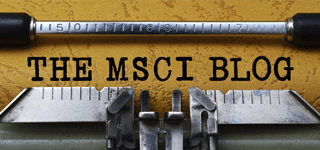 MSCI Blog
The blog reflects our wide-ranging research topics, including factor indexes, risk management, ESG and real estate. The posts are authored by our thought leaders and will also give you exposure to our new research and solutions.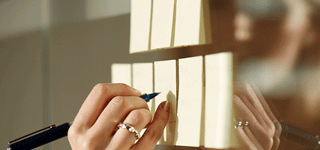 Our Picks
Read the stories which MSCI has featured recently, covering topics relating through to indexes, portfolio analytics, real estate and ESG.