Greg Scheuer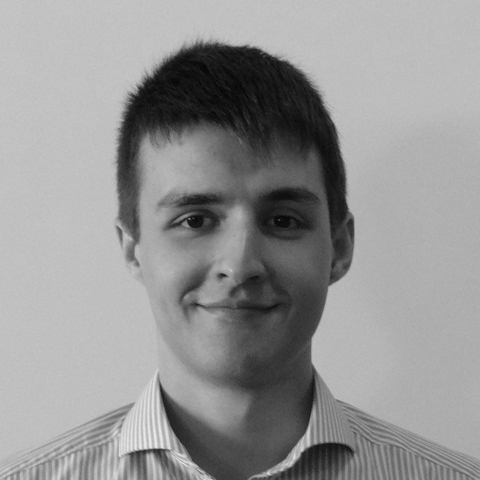 Greg Scheuer
Vice President, MSCI Research
About the Contributor
Greg Scheuer is a member of the MSCI research team that specializes in the pricing and risk modeling of various asset classes across MSCI analytics. His focus is on the research and development of interest-rate and inflation models. Greg holds a master's degree in banking and finance from University of St. Gallen and a bachelor's degree in finance from Corvinus University of Budapest. He is a CFA® charterholder.
Blog posts by Greg Scheuer
Nothing was found.
With long-term interest rates near record lows, conventional wisdom suggests that they can only go up. But the interest-rate option markets seem to be telling a different story — that rate decreases are also a distinct possibility.

Dramatic declines in oil prices, the Federal Reserve's aggressive monetary policy and higher fiscal deficits may create a confusing outlook for U.S. inflation. We examine what the market is telling us about where inflation may be heading.
We use cookies to optimize site functionality and give you the best possible experience. Learn More
Cookie Preferences
Accept all cookies
This website uses cookies to remember users and understand ways to enhance their experience.
For more information, please visit our Cookie Notice.
Strictly Necessary, Functionality and Performance Cookies
We use cookies to enable you to move around our website and use its features, to provide you with functionality by remembering choices you make and provide enhanced features, and to learn how our website is performing and make improvements.
For more information, please visit our Cookie Notice.