MSCI & AIGCC: Integrating Climate Change Into Asian Investment Strategies Webinar
Asia is highly vulnerable to adverse impacts from climate change. According to the Climate Change Vulnerability Index, 10 of the 16 countries most vulnerable to the worst effects of climate change are in Asia.

The Asia Investor Group on Climate Change and MSCI are pleased to invite you to a webinar to discuss the findings from the Report Integrating Climate Change into investment strategy: A Guide for Investors. The guide aims to provide a systematic framework for institutions to review and communicate their strategy for tackling climate change.

For Asia-based investors, the regulatory frameworks, economic transition paths, and physical impact of climate change represent both evolving investment risks, and significant investment opportunities.

Join our webinar to hear how investors from the region and globally incorporate climate change into their policies and practices.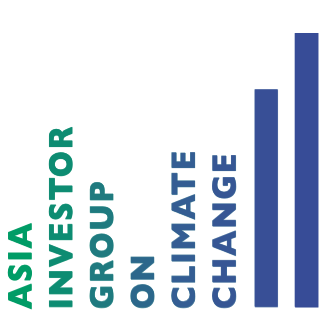 May 09, 2018
|WebEx
---
Time
Session
8:00 a.m. BST London
9:00 a.m. CEST Paris
11:00 a.m. GST Dubai
3:00 p.m. HKT Hong Kong
4:00 p.m. JST Tokyo
5:00 p.m. AEST Sydney
Location
WebEx
---
Scroll the table to the right to see more
---