MSCI digital assets webinar
Beyond cryptocurrency: The evolving digital assets ecosystem
The digital assets universe continues to grow and create new use cases fueled by advances in technology. When it comes to tracking and accessing digital asset markets, some argue that the conversation is no longer focused on if it will become more established —rather, it has pivoted to how. Digital assets continue to garner widespread attention and have the potential to help transform the growing digital economy.

In this webinar, our experts will host a lively discussion about the evolution of digital assets and explain how tools and indexes can help institutional investors gain greater transparency and insight to make better informed investment decisions.
AGENDA SNAPSHOT
MSCI
Introduction to datonomy™ — a new digital assets classification system
Overview of MSCI Digital Assets Indexes
Menai Financial Group
Exploring parallels between token and traditional asset classes
A look back…—2022 in context
…and analysis of today
Goldman Sachs
Focus on datonomy™ — intended to help investors better understand the diverse range tokens that make up the digital assets ecosystem
Analyzing the gaps between the digital assets ecosystem and traditional finance
Coin Metrics
High level assessment of historical crypto market performance
On-chain metrics overview, key trends
Sector correlations
Analysis of crypto sectors
Q&A
---
In Collaboration with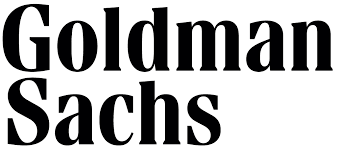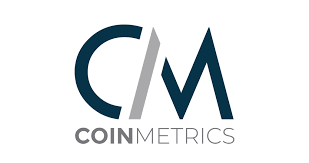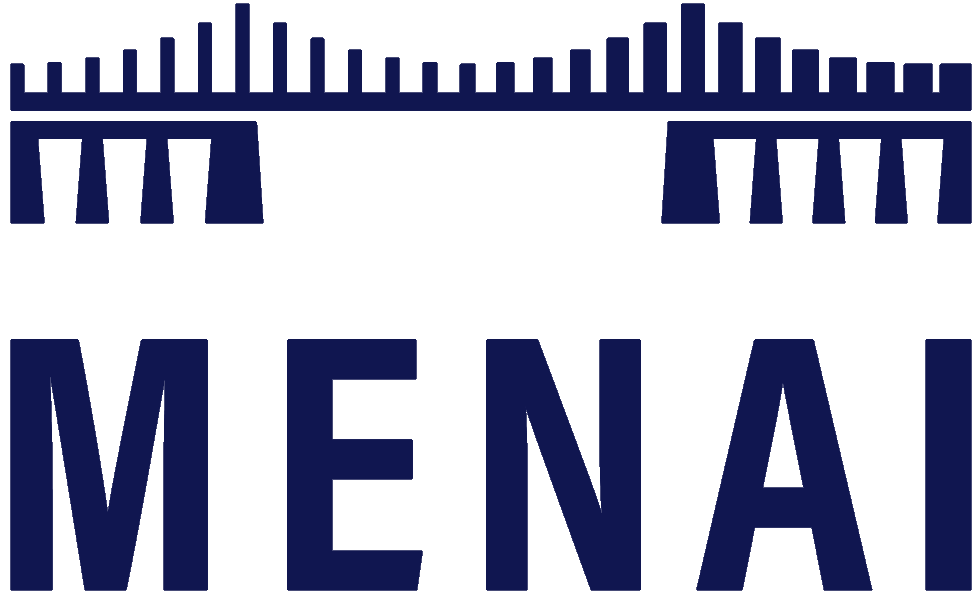 Log-in details will be emailed to you before the webinar. This invitation is open only to Institutional Investors. There is no fee to attend.
Mar 9 2023
---
Time
Session
10:00 a.m. EST New York
3:00 p.m. GMT London
Location
Virtual Platform
Event Speakers
---