MSCI/REALPAC Canada Index Results – Q2
Register now for our live Q2 results webinar as Simon Fairchild, Executive Director, Client Coverage and Bryan Reid Executive Director, Real Estate Solutions Research from MSCI discuss the results from the latest MSCI/REALPAC indexes. We will also delve into performance trends from around the world in the context of the global COVID-19 pandemic.
Reactions to these latest results will be discussed with Michael Brooks, CEO, REALPAC.

The MSCI/REALPAC Canada Quarterly Property Index and MSCI/REALPAC Canada PFI are co-published with REALPAC.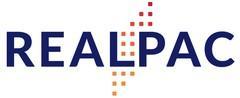 August 6, 2020
WebEx
---
Time
Session
8:00 a.m. PDT San Francisco
11:00 a.m. EDT New York
4:00 p.m. BST London
5:00 p.m. CEST Paris
7:00 p.m. GST Dubai
Location
WebEx
Event Speakers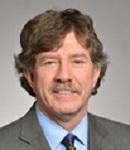 Michael Brooks
CEO | REALPAC
Read Bio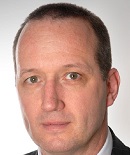 Simon Fairchild
Executive Director | MSCI
Read Bio

Bryan Reid
Executive Director, Real Estate Solutions Research | MSCI
Read Bio
---