Women in Finance: Is Your Organization Leaving Untapped Talent at the Door?
It is now common knowledge that accelerating progress for women makes good business. For over a decade, Catalyst research has shown a strong correlation between the proportion of women corporate executives and board directors and financial performance across sectors.
MSCI Research builds on this work in the financial sector. MSCI's research on Women in Finance finds that globally, financial organizations are not maximizing their available female talent and labor supplies and this has measurable financial implications. In addition, gender pay inequity continues to be an issue from entry level to the C-Suite.
This event is an opportunity for leaders in the financial sector to connect and share ideas and practices on the topic of engaging the diverse talent in their industry.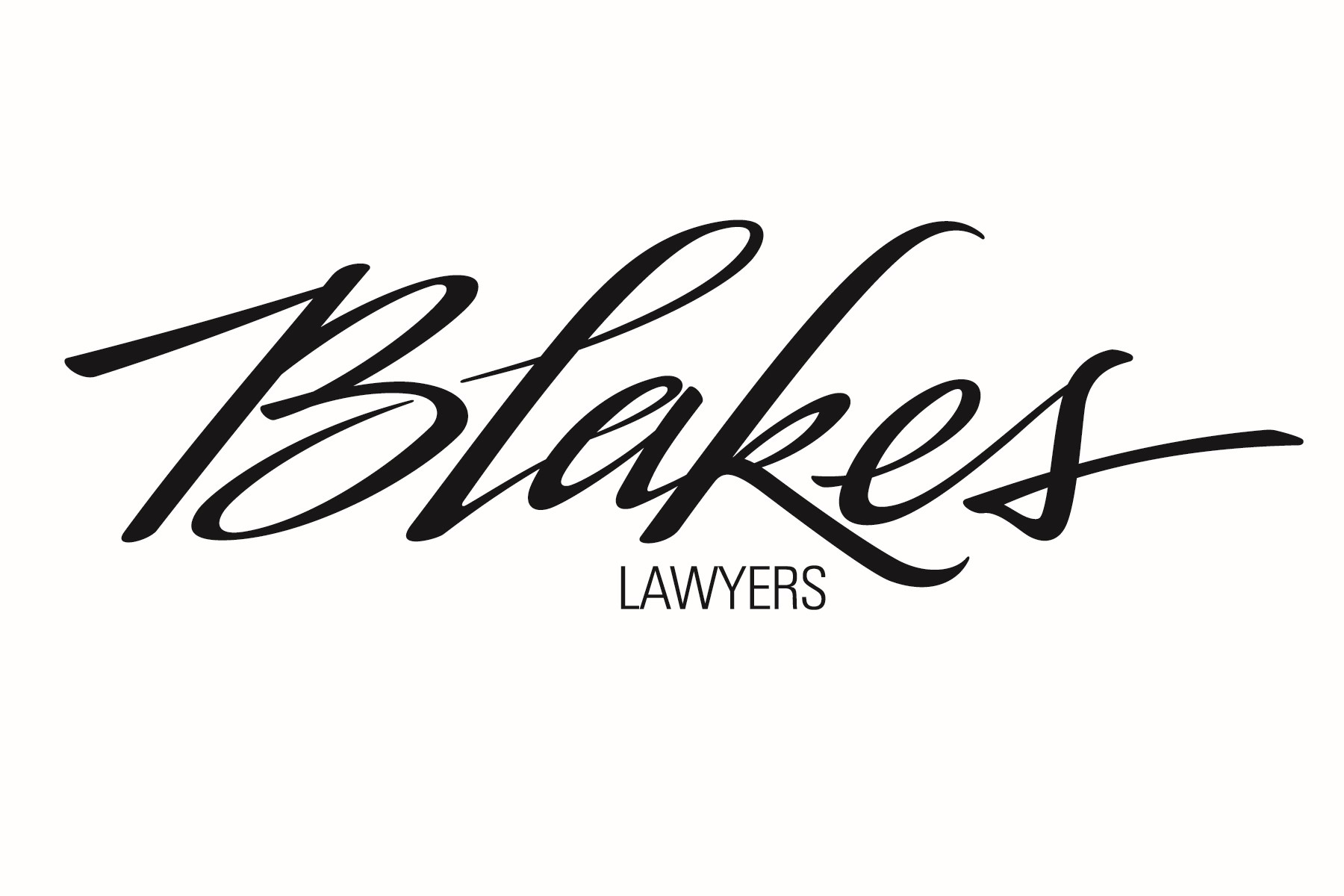 Register Now
Jun 21, 2017
|Toronto
---
Time
8:30 a.m. - 10:30 a.m.
Location
Blakes
199 Bay Street
Suite 4000, Commerce Court West
Toronto ON M5L 1A9​
Canada​
---
Agenda
Wednesday, June 21
TIME
DETAILS
8:30 a.m.
Breakfast Served
9:00 a.m.
Introductory Remarks
9:10 a.m.
MSCI Women in Finance Presentation
9:30 a.m.
Introduction to the panel
9:35 a.m.
Panel Discussion moderated by Catalyst
10:00 a.m.
Q&A, Closing Remarks & Networking
Scroll the table to the right to see more
Event Speakers
---