How High-Dividend Stocks Fared When the Fed Tightened
When the Federal Reserve hiked short-term interest rates on December 16, 2015, it announced that it may make further "gradual increases" when economic conditions permit. Does that mean high-dividend stocks will lose their appeal when higher rates finally arrive?
With rates at historic lows, many investors have used high-dividend stocks, rather than low-yielding bonds, in pursuit of income. These are defined as stocks that historically paid a persistently higher-than-average dividend (as a percentage of their share price) over time. Conventional wisdom says that those investors should return to bonds when interest rates go up. While that might be true if interest rates were at or above historical norms, our research finds that markets can work differently in a low-rate environment.
In our recent research paper, "Harvesting Equity Yield", we examined yield factor returns for the 88-year period ended July 2015. We found that, when rates were low to begin with, high-dividend stocks outperformed the market by an annualized 2.4 percentage points when rates started to go up.
On the other hand, when low rates fell under such conditions, the high-dividend stocks in our study actually lagged the market by an annualized 2.6 percentage points. The following chart shows how active returns from high-dividend stocks have varied, depending on prevailing interest-rate levels and trends.
Yield factor and interest rate regimes - August 1927 to July 2015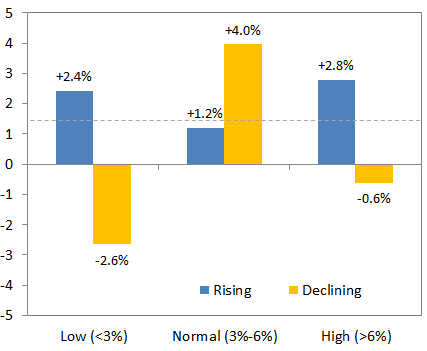 Active returns of high-yield U.S. stocks versus the three interest rate regimes shown, in rising and declining interest rate environments
Source: Kenneth R. French Data Library, Robert Shiller
Investors have long known that a high-dividend strategy has been subject to various "yield traps," such as those stemming from temporarily high earnings, high payouts or falling stock prices. Our recent paper also explored whether rule-based stock screening criteria could have protected against these hazards, in both developed and emerging markets.
While the "pure" MSCI World High Dividend Yield Index outperformed its parent MSCI World Index from November 1998 to August 2015, when we applied screens to the stocks in our study to avoid yield-traps, the active return increased to an annualized 3.3 percentage points. Among emerging market stocks, results with rule-based screening were even higher—when these screens were applied, the EM High Dividend Yield Index outperformed its benchmark by 5.1 points in our simulation.
SCREENING FOR YIELD TRAPS IMPROVED ANNUALIZED RETURNS IN HISTORICAL SIMULATIONS – NOVEMBER 1998 TO AUGUST 2015

To learn more about the high dividend yield factor in a rising interest rate environment, use the link below to download our paper, "Harvesting Equity Yield". It is part of a continuing series of MSCI reports about six factors that have historically earned a premium over extended time periods.
For further information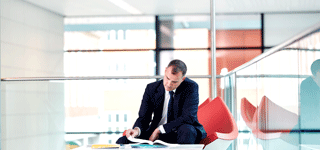 Harvesting Equity Yield
We assess the value of dividends in various interest rate environments over an 88-year period and discuss how to avoid typical "yield traps" in the design of high-dividend strategies.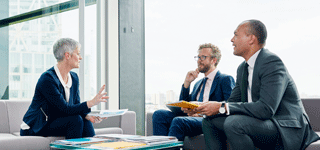 MSCI World High Dividend Yield Index
The index includes stocks across 23 developed markets that have produced high dividend income and have been subjected to rule-based screening criteria.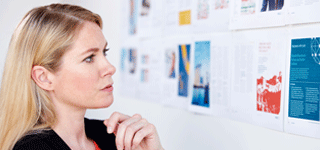 What Drives Outperformance in Equities?
MSCI research offers insights into six factors with a historical record of outperformance.