We calculate 200,000 indexes every day at MSCI and the end of day index data can be searched for here. Below you can choose to view a summary of index performance of around 3000 of our most popular indexes. Using a keyword search, type in the name of the index you wish to view and download the factsheet to get an overview of the index. We also have local language index factsheets for select MSCI Indexes, you can use the language dropdown below to filter them out.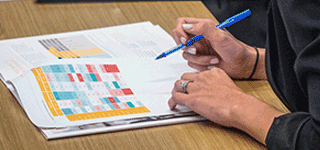 MSCI ACWI factsheet
Large and mid cap representation across 23 Developed Markets (DM) and 24 Emerging Markets (EM) countries. With 2,497 constituents, the index covers approximately 85% of the global investable equity opportunity set.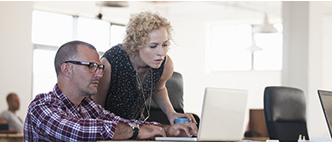 Learn More About Your Index of Choice
To find out more about your index of choice, you can login into the Index Support Site. Both clients and guests receive more information here. However, clients will benefit from a lot more features.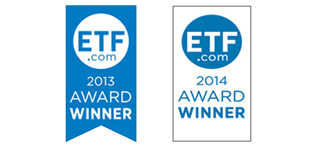 AWARD WINNER
MSCi has won the ETF.com award for Best Index Provider of the Year for the last two years