MSCI, A LEADER IN FACTOR INDEXING
MSCI Factor Indexes are systematic rules-based indexes designed to represent the return of factors which have historically earned a risk premium over long periods of time - such as Low Volatility, Value, Low Size, High Dividend Yield, Quality and Momentum. Factor indexes target stocks with certain characteristics and are designed for simple implementation and replicability, for use on both traditional, passive and active mandates.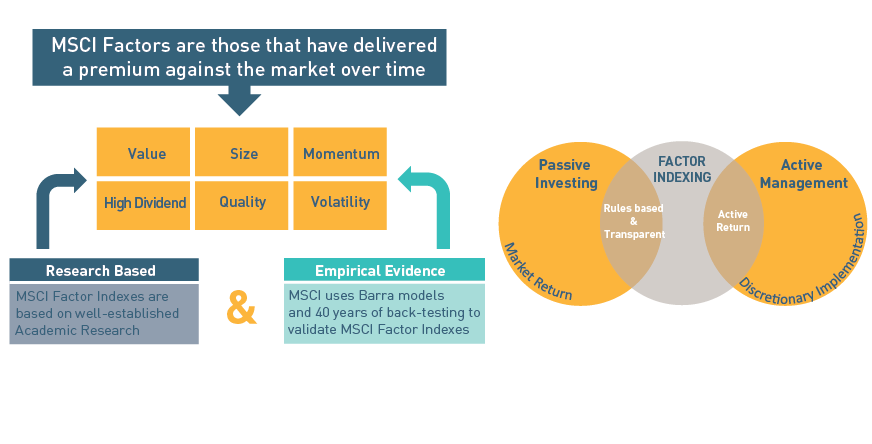 In addition to Single Factor Indexes we offer MSCI Multiple-Factor Indexes, which aim to give institutional investors a foundation for implementing multi-factor strategies transparently and efficiently. There are two key ways to gain multi-factor exposure:
Factor Mix Indexes: Designed to represent the performance of equity in multiple factors, while benefiting from diversification and flexibility. The MSCI Factor Mix A-Series, MSCI Factor Mix A-Series Capped and MSCI Quality Mix (E-Series) are part of this family
Optimized Indexes: Target outperformance while maintaining a risk profile similar to the parent index, using factor optimization. The MSCI Diversified Multiple-Factor Indexes are part of this family
Loading Diana Tidd...
Interview with Diana Tidd, Head of Equity Index Products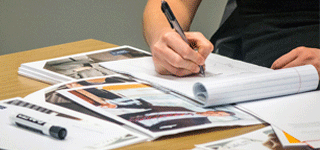 Factor Indexes Overview
Adding to the investment tool kit.
Learn more about our factor index offering.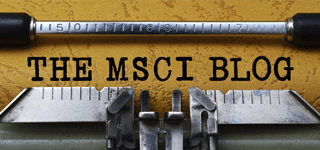 Flight to Quality Blog Post
The quality factor has demonstrated long-term outperformance against the market, but it has not received the same attention as the value, size or momentum factors.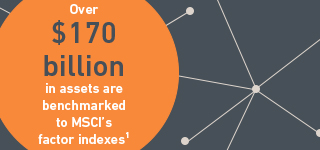 Strong Demand for Equity Factor Products
More than $170(1) billion in assets benchmarked to MSCI's Factor indexes.
Source: 1 – Bloomberg & MSCI data, September 2016. Only primary listings, and not cross-listings, are counted.