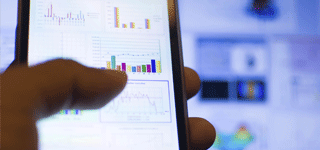 Listed Futures and Options
USD 1.789 trillion of MSCI index based futures and options were traded in Q1-Q2 2016.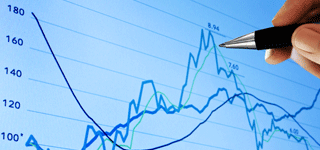 Ticker codes
Access Bloomberg tickers as of April 2012 and Reuters tickers as of January 2014.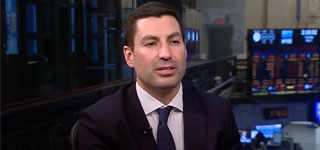 Interview with ICE
MSCI's executive director of index business management, Ricardo Manrique, explains how the MSCI emerging markets index is formed and why it continues to attract more interest.