How Wide Is Your Market View? Introducing the MSCI Global Equity Content Set
After China's stock market jolted equity portfolios around the world in the first days of 2016, it became clear that links among markets are deeper and more complex than ever. MSCI's new Global Equity Content Set offers investment professionals a more robust view of risk and return across national borders.
For more than 30 years, institutional investors have used Barra models to help them manage portfolios, identify risk and reduce forecasting bias. Now, with the updated models in the Global Equity Content Set, MSCI introduces Systematic Equity Strategies, designed to help managers of global portfolios monitor risk and performance more effectively.
The new Global Equity Content Set measures sensitivity to potentially crowded trades, provides insight into the business segments of a company with multi-industry exposures, and provides a standardized framework for managers engaged in factor investing. The models will be available across a range of investment horizons.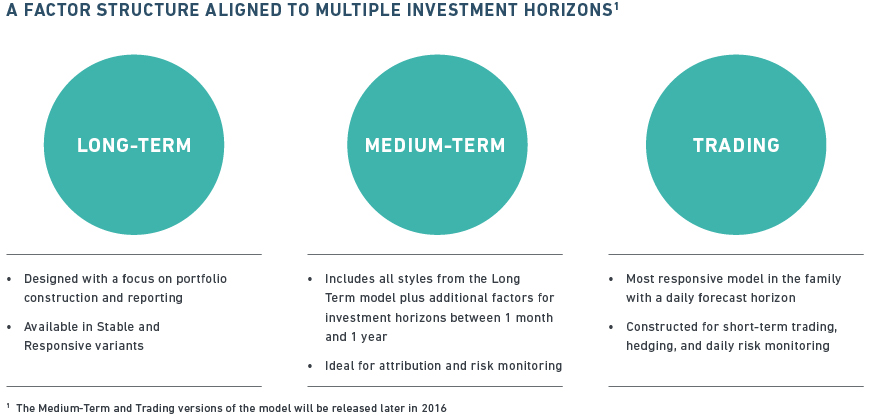 The Global Equity Content Set includes Barra Descriptors, Barra Equity Security Master and Barra Equity Data Receipts, providing transparency to the data that supports and builds our models. Barra Descriptors, the building blocks of the factors in Barra Equity Models, provides more granular insight into key sources of risk and return. This rich global dataset enables clients to conduct alpha research and build customized risk factors quickly and efficiently. Barra Security Master is a comprehensive security master that reduces the burden of data management, while Barra Data Receipts provides daily data corrections and identifies outliers and market events by highlighting corrections and exceptions in security and issuer reference data.
The Global Equity Content set provides an extensive reach: 87 countries, 72 currencies and more than 75,000 securities, including Depository Receipts, cross-listed securities, equity index futures and over 1,000 global equity ETFs. Daily history dates back to January 1995 for stress-testing purposes.
Whether you are seeking alpha or strengthening risk management procedures, the new Global Equity Content Set can give you a view that's as wide as the world you invest in.
To learn more, download the fact sheet or contact your MSCI representative.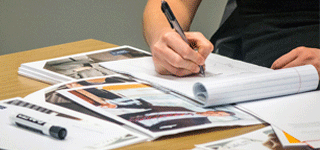 Barra Global Total Market Equity Model Suite
Barra's new models include premium datasets, point-in-time fundamental data and factors structures across a choice of investment horizons.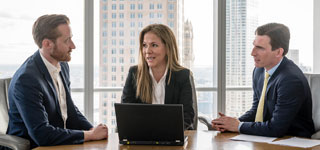 MSCI Portfolio Management Tools
MSCI offers more than 70 equity risk models in four categories.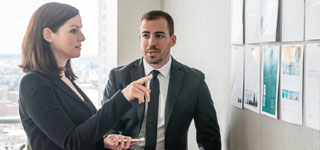 What are your portfolio's unintended risks?
MSCI tools enable you to measure, monitor and report risk—including unintended risk exposures.