MSCI index carbon footprint metrics
MSCI reports the weighted average carbon intensity of over 15,000 indexes for investors who are looking to understand, measure and manage climate risk in their portfolios. Our low carbon indexes aim to manage climate risk by meaningfully reducing the carbon exposure while maintaining a very low tracking error relative to the parent index.
Explore our interactive map below to identify the weighted average carbon intensity of countries within MSCI ACWI IMI universe.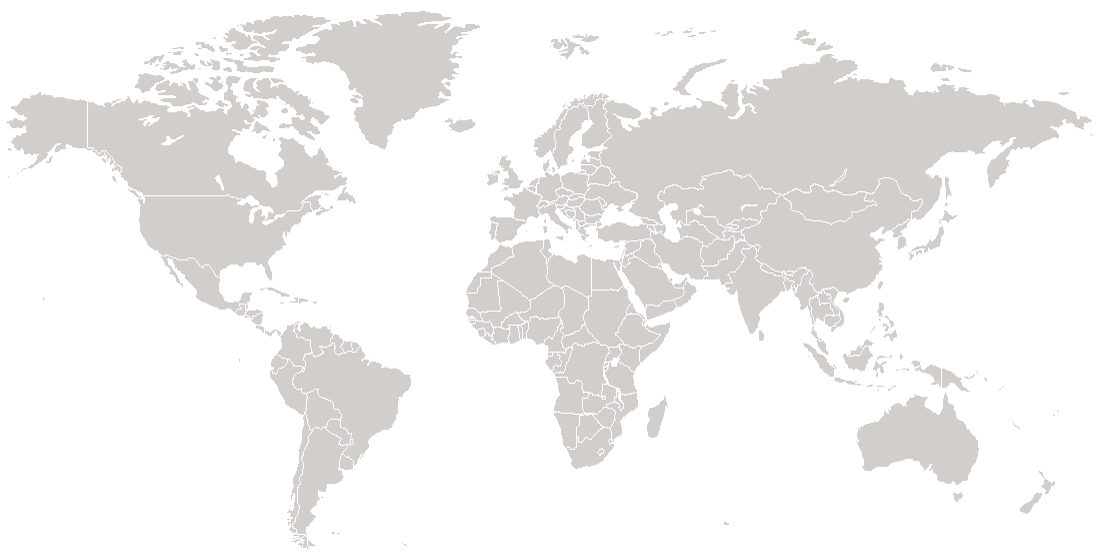 Carbon Risk Category
Very Low
Low
Moderate
High
Very High
Low carbon indexes
The MSCI low carbon indexes is intended to help identify potential risks associated with the transition to a low carbon economy while representing the performance of the broad equity market.
Carbon solutions
MSCI offers a suite of tools to help institutional investors benchmark, measure and manage portfolio exposure to carbon risk.
Carbon footprinting 101
A practical guide to understanding and applying carbon metrics