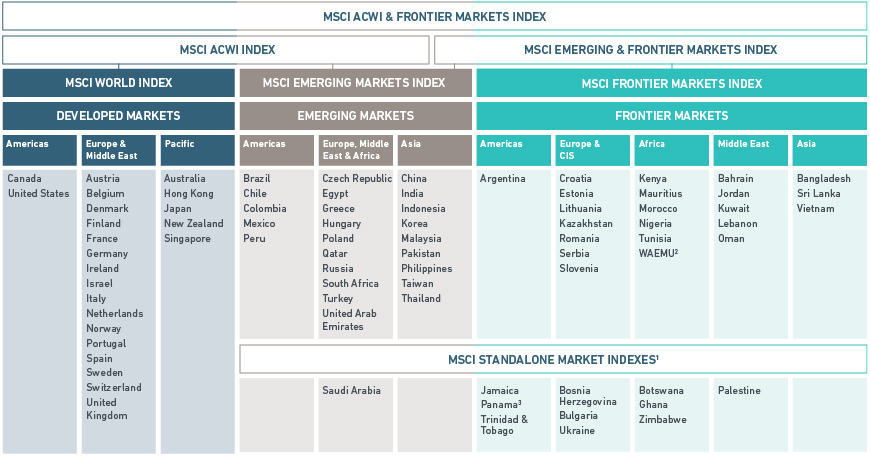 1 The MSCI Standalone Market Indexes are not included in the MSCI Emerging Markets Index or MSCI Frontier Markets Index. However, these indexes use either the Emerging Markets or the Frontier Markets methodological criteria concerning size and liquidity.
2 The West African Economic and Monetary Union (WAEMU) consists of the following countries: Benin, Burkina Faso, Ivory Coast, Guinea-Bissau, Mali, Niger, Senegal and Togo. Currently the MSCI WAEMU Indexes include securities classified in Senegal, Ivory Coast and Burkina Faso.
3 MSCI Panama Index has been launched as a Standalone Market Index.
Benchmarking the world's equity markets
Our market cap weighted indexes are among the most respected and widely used benchmarks in the financial industry. Collectively, they provide detailed equity market coverage for more than 80 countries across developed, emerging and frontier markets, representing 99% of these investable opportunity sets. This provides investors with meaningful global views and the flexibility to segment cross-regional comparisons by country, size, sector, industry and style characteristics for portfolios focused on specific market segments.
Available benchmarks
The MSCI ACWI Index (ACWI) is global equity index consisting of developed and emerging market countries.
The MSCI World Index offers a broad global equity benchmark without emerging markets exposure. It represents large and mid-cap equity performance across 23 developed markets countries.
The MSCI EAFE Index represents developed markets around the world, excluding the US and Canada.
The MSCI Emerging Markets Index was launched over 25 years ago and is designed to measure the equity market performance of the emerging markets.
The MSCI Frontier Markets Index includes large, mid and small cap companies, covering approximately 99% of the investable equity universe across all frontier markets countries while taking investability requirements into consideration within each market.
The MSCI USA Indexes part of the Global Equity Indexes - reflect the full breadth of investment opportunities within the US equity markets by market capitalization size, by value and growth investment styles and by sectors and industries.
MSCI Size Indexes provide comprehensive representation with consistently defined, non-overlapping large, mid, small and micro cap size segments for each individual market covered, as well as all cap indexes.
MSCI Sector Indexes comprise global, regional and country sector, industry group and industry indexes constructed using the Global Industry Classification Standard (GICS®), a widely accepted industry classification framework for investment research, portfolio management and asset allocation jointly developed and maintained by MSCI and Standard & Poor's.
MSCI Style Indexes categorize value and growth securities using clear and consistent sets of attributes and a rigorous methodological framework.
Applications
Our market cap weighted indexes can be used to support:
Asset allocation: Consistent, complete representation that captures the full spectrum of the global equity opportunity set.
Performance measurement and attribution: Industry-leading benchmarks for a wide range of equity mandates.
Research: A trusted source for global equity markets and underlying security-level data for sell-side research.
Investment product development: May be licensed for use as the basis for structured products and other index-linked investment vehicles, such as ETFs and ETNs.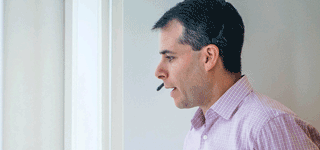 Contact us
Want to learn more about MSCI market cap weighted indexes?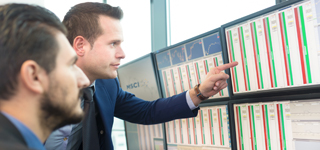 MSCI Real Time Indexes History
Obtain a historical view of equity markets with the new MSCI Real Time Indexes History.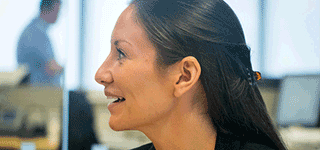 The Next Generation of Global Investors
The paper lays out the foundations and benefits of global investing, examining the topic from the perspective of investors in high growth countries.