MSCI ESG Focus Indexes
The MSCI ESG Focus Indexes are designed to target companies with positive environmental, social and governance (ESG) characteristics while closely representing the risk and return profile of the underlying market. Each index is constructed through an optimization process that aims to maximize its exposure to ESG, subject to a target tracking error and other constraints. The indexes are sector-diversified and are designed to over-weight companies with high MSCI ESG Ratings and under-weight companies with low ratings. Tobacco and Controversial Weapons companies are not eligible for inclusion.
MSCI ESG Focus Indexes Brochure
MSCI ESG Focus Indexes Methodology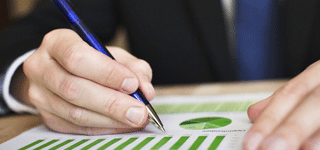 MSCI ESG Indexes
The MSCI ESG Indexes are designed to support common approaches to ESG investing, and help institutional investors more effectively benchmark to ESG investment performance as well as manage, measure and report on ESG mandates.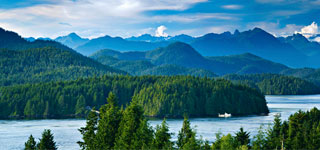 Getting Focused on ESG Investing
The challenge some investors face is how to integrate ESG into their investment process and maintain equity market-like exposure at the same time. The MSCI ESG Focus Indexes are designed to help.
MSCI ESG Ratings
MSCI ESG Ratings is designed to support institutional investors' growing ESG integration, manager reporting, engagement and portfolio monitoring needs.