MSCI Indexes for Australian Investors
MSCI has created a series of indexes that are specifically relevant for Australian investors, as they are calculated in AUD, hedged to AUD, and/or have been optimized in AUD when seeking to reduce volatility. Furthermore, MSCI has a long history of producing indexes that capture Australian equities, such as the MSCI Australia Index (based on MSCI's flagship Global Investable Market Index Methodology) that is part of the larger Developed Markets Index (i.e., MSCI World Index).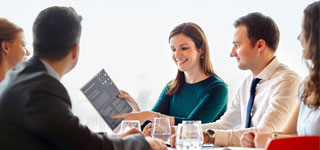 CONTACT US
Suite 1, Level 1
56 Pitt Street
Sydney, NSW 2000
Australia

Index queries: Tim Bradbury +612 9033 9348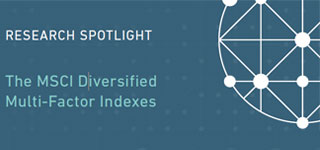 RESEARCH SPOTLIGHT
Learn more about the MSCI Diversified Multiple-Factor Indexes.