MSCI Real Time Indexes History
The MSCI Real Time Indexes History provides a historical picture of global equity market activity for approximately 10,000 benchmark indexes, with data available from 2002. The historical data, particularly valuable for portfolio managers and equity traders, can be used to support the investment process in strategy development and back testing.
Real Time Index Data Search
Performance
Real Time Index History
Factsheet
The datasets are available as rolling history with annual fees. They are also available through a perpetual license that allows an unlimited number of internal users at applicable locations.
For more information, please contact clientservice@msci.com.
Key Features
Data quality: The quality and accuracy that is applied to the calculation of all MSCI indexes
Precision: Fully adjusted for corporate actions (stock splits, rights offerings, etc.)
Extensive history: Data available from 2002 provides a high frequency view of the market
over a long period of time
Application
The historical data of the Real Time Index can be used for many types of analysis, including:
Developing index based investment strategies built around MSCI Global Equity Indexes
Simulating past performance of a new strategy or product
Conducting historical transaction cost and relative performance analysis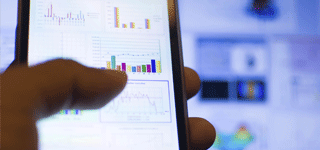 MSCI REAL TIME INDEX DATA
MSCI provides real-time index data for over 10,000 indexes calculated in real-time.
MSCI Single Country Indexes Heat Map
Explore MSCI's all-new interactive heat map which captures the daily performance for MSCI's single country indexes within the emerging, developed, and frontier markets.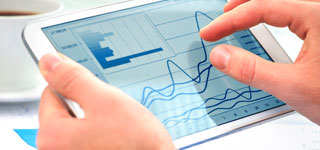 TICKER CODES
MSCI provides tickers information from Bloomberg and Reuters for our indexes.