MSCI Named Market Risk Technology Product of the Year
Risk.net award cites liquidity-risk analytics as key innovation
Risk.net, a provider of news and information for the global financial industry, has named MSCI Market Risk Management Technology Product of the Year for 2016.
The award acknowledges MSCI's innovation in integrated, multi-asset class risk analytics. In particular, it recognizes LiquidityMetrics, a new component of MSCI's risk analytics platform, which is designed to give clients a consistent view of liquidity risk in their portfolios across asset classes.
MSCI LiquidityMetrics, launched in 2013, uses proprietary analytics to model the time, cost and size of potential trades. A trade's time horizon can be calculated through an analysis of market depth and elasticity and of that trade's potential market impact.
Last year MSCI introduced its Liquidity Observatory, an innovative project that aims at compiling data that cannot be found in the public market such as order size, market depth and bid/ask spreads from bond market participants. This information is then fed back into the model, creating a unique market view that can be used to support both asset management and regulatory reporting.
"We are honored to receive this award for platforms that can help investors identify risks during periods of significant financial stress," says Carlo Acerbi, executive director for risk research at MSCI.
The challenge of measuring and managing liquidity risk has increased since the 2008 financial crisis, as investors navigate an evolving regulatory framework and the potential problems presented by large amounts of capital following similar strategies.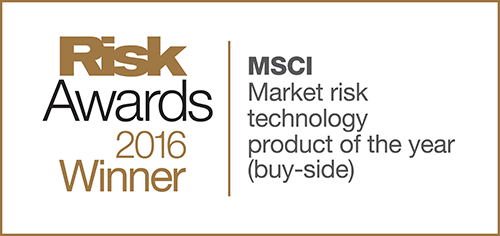 To learn more, read the fact sheet for MSCI LiquidityMetrics.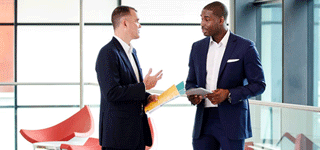 MSCI Risk Management
The goal of investment risk management is to maximize a portfolio's expected return for a given amount of risk through careful asset allocation. To achieve this goal, investors need a robust feedback loop connecting all parts of the investment management process.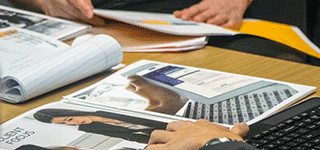 LiquidityMetrics Fact Sheet
An advanced, multi-asset class liquidity risk framework for regulator reporting and investment management.