PRESS ROOM
Looking for data to illustrate an article or research insights from one of our industry, market or indexing experts? Our media relations team is here to help. We can connect you to our experienced professionals on a wide range of topics, including risk management, portfolio construction, asset allocation, performance measurement, regulatory risk reporting and ESG investing. We can also arrange free access to MSCI index data for qualified clients through a number of leading vendor platforms.
Contact us for more details
.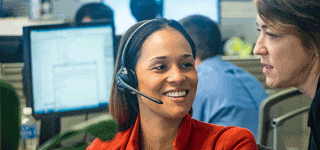 CONTACT OUR PR TEAM
Americas: kristin.meza@msci.com
EMEA: MSCI@mhpc.com
Asia Pacific: jenny.jia@msci.com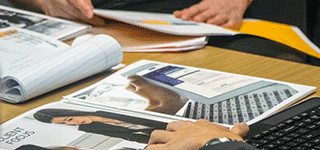 Our research
MSCI produces ground-breaking, agenda-setting, actionable research.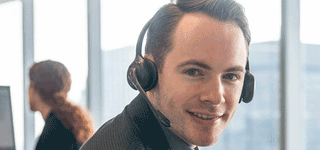 Request index data
24-hour client service lines:
Americas +1 888 588 4567 (toll free)
Hong Kong +852 2844 9333
London +44 20 7618 2222