GLOBAL STOCK MARKET PERFORMANCE
MSCI's All Country World Index (ACWI) is composed of 2,400 constituents, 11 sectors, and is the industry's accepted gauge of global stock market activity. It provides a seamless, modern and fully integrated view across all sources of equity returns in 46 developed and emerging markets.
有关MSCI的最新消息
Mar 20, 2017

Dutch Property Returns Accelerate in 2016
Learn More »

Mar 16, 2017

UK Healthcare Outperforms All Property Sectors in 2016
Learn More »

Mar 14, 2017

Performance of Pan-European Property Funds Moderates in 2016
Learn More »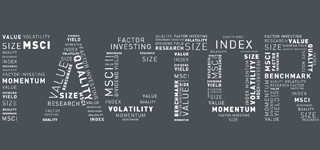 MSCI Minimum Volatility Indexes - Built to Perform in Turbulent Markets
Since the 2008 financial crisis, institutional investors have sought new methods of managing risk and increasing returns while maintaining exposure to equities.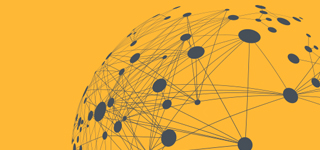 HOW TO INTEGRATE ESG WITHOUT SACRIFICING DIVERSIFICATION
As institutional equity investors increasingly think about the long term, they may adjust their portfolios to accommodate environmental, social and governance (ESG) concerns in their investment decision-making processes.