GLOBAL STOCK MARKET PERFORMANCE
MSCI's All Country World Index (ACWI) is composed of 2,400 constituents, 11 sectors, and is the industry's accepted gauge of global stock market activity. It provides a seamless, modern and fully integrated view across all sources of equity returns in 46 developed and emerging markets.
有关MSCI的最新消息
Jan 18, 2017

MSCI Renames South East Asia Index Offerings MSCI ASEAN Indexes
Learn More »

Jan 17, 2017

David Zhang Joins MSCI as Head of Securitized Products Research
Learn More »

Dec 19, 2016

MSCI Wins Benchmark for $2.4 billion ESG and Factors Mandate from Taiwan's Bureau of Labor Funds
Learn More »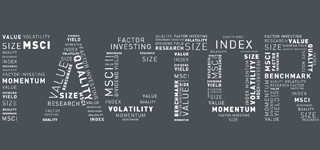 MSCI Minimum Volatility Indexes - Built to Perform in Turbulent Markets
Since the 2008 financial crisis, institutional investors have sought new methods of managing risk and increasing returns while maintaining exposure to equities.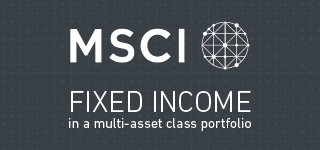 The clock is ticking on replacing point
Are you ready for the transition? Learn about the latest innovations from MSCI, including how to make our fixed income analytics part of your investment process.