GLOBAL STOCK MARKET PERFORMANCE
MSCI's All Country World Index (ACWI) is composed of 2,400 constituents, 11 sectors, and is the industry's accepted gauge of global stock market activity. It provides a seamless, modern and fully integrated view across all sources of equity returns in 46 developed and emerging markets.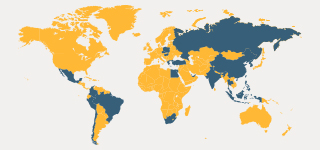 WHAT IS THE "RIGHT" ALLOCATION TO EMERGING MARKETS?
Sebastien Lieblich says the answer depends on how institutional investors view the world.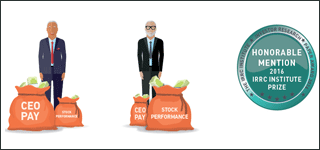 Are CEOs Paid for Performance?
2016 IRRC Institute Investor Research Award Honorable Mention.
Has CEO pay reflected long-term stock performance? In a word, "no."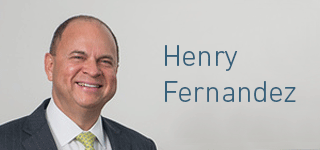 亨利·费尔南德兹:指数界的传奇人物
亨利·费尔南德兹先生是我们的首席执行官兼公司主席。 他被2014年11月/12月期的《Journal of Indexes》杂志评为指数创建和指数投资领域最有影响力人物之一。