Analytics
MSCI's Analytics products offer institutional investors an integrated view of risk and return. Our research-enhanced content and tools help institutional investors understand and control for market, credit, liquidity and counterparty risk across all major asset classes, spanning short, medium and long-term time horizons.
MSCI's Analytics platform includes Barra multi-factor models; pricing models; methodologies for performance attribution; RiskMetrics models for statistical analysis, such as VaR; and tools for security analysis, portfolio optimization, back testing and stress testing.
Our global risk and performance engine is built for scale, enabling clients to conduct complex simulations and stress tests.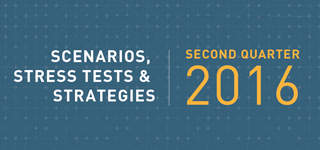 The Rise of Populism, Impact on Portfolio Returns and Allocations
This report discusses the possible impacts on portfolios of two scenarios.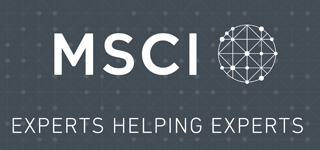 THE CLOCK IS TICKING ON REPLACING POINT
To make your decision with confidence – stay informed. Hear experts outline the timeline and process for finding a new fixed income analytics solution.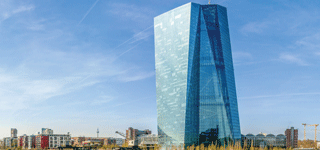 What is the future of the ECB's corporate bond program?
With average purchases of €7.8 billion ($8.7 billion) per month, the European Central Bank's corporate bond buying program (CSPP) has become a major driver in the market.