Analytics
MSCI's Analytics products offer institutional investors an integrated view of risk and return. Our research-enhanced content and tools help institutional investors understand and control for market, credit, liquidity and counterparty risk across all major asset classes, spanning short, medium and long-term time horizons.
MSCI's Analytics platform includes Barra multi-factor models; pricing models; methodologies for performance attribution; RiskMetrics models for statistical analysis, such as VaR; and tools for security analysis, portfolio optimization, back testing and stress testing.
Our global risk and performance engine is built for scale, enabling clients to conduct complex simulations and stress tests.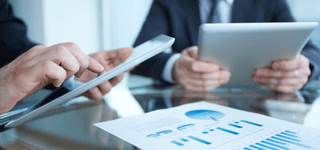 SYNDICATED LOAN RISK ANALYTICS
An industry-leading risk analytics model powered by comprehensive IHS Markit loan data.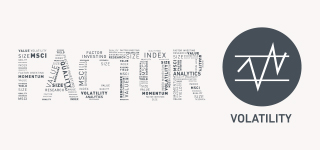 MARKETS ARE WORRIED DESPITE LOW-VOL SLUMBER
Institutional investors may be scratching their heads at why the widely watched measure of market concern known colloquially as the "fear index," or VIX, recently reached a 23-year low despite plenty of reasons for the sort of uncertainty that makes markets jittery.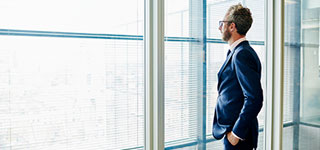 INVESTORFORCE® REPORT
With InvestorForce Report, the most advanced and comprehensive performance measurement reporting platform offered to the institutional investment community, you will impress your clients with dynamic, professional looking reports, while creating them with ease and confidence.