Analytics
MSCI's Analytics products offer institutional investors an integrated view of risk and return. Our research-enhanced content and tools help institutional investors understand and control for market, credit, liquidity and counterparty risk across all major asset classes, spanning short, medium and long-term time horizons.
MSCI's Analytics platform includes Barra multi-factor models; pricing models; methodologies for performance attribution; RiskMetrics models for statistical analysis, such as VaR; and tools for security analysis, portfolio optimization, back testing and stress testing.
Our global risk and performance engine is built for scale, enabling clients to conduct complex simulations and stress tests.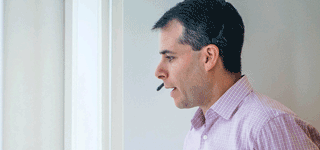 BARRA® TAIWAN EQUITY MODEL
A fundamental factor model for investors in Taiwan equity markets which includes new factors based on the systematic equity strategies framework, dissects classic style factors into more intuitive drivers and offers new innovations which address performance issues challenging traditional equity models.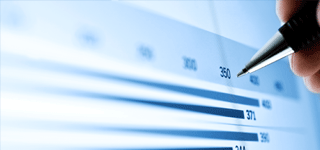 BARRA® PEER ANALYTICS
Barra Peer Analytics delivers holdings-based insight into investment strategies and performance of mutual funds for investment managers and asset owners.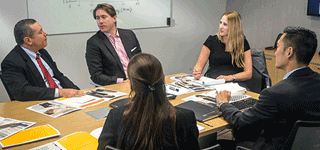 INVESTORFORCE® REPORT
With InvestorForce Report, the most advanced and comprehensive performance measurement reporting platform offered to the institutional investment community, you will impress your clients with dynamic, professional looking reports, while creating them with ease and confidence.