Analytics
MSCI is the leading provider of tools for understanding the drivers of performance and risk in investment portfolios. We have a practitioner's perspective that comes not only from our experience as former investors but also from what we learn in the hundreds of meetings we have with asset managers and asset owners every week. Our long-standing relationships with our clients are collaborations in which we explore and test new ideas together.
Our Strengths
1. Renowned research team - MSCI is well known for innovation in risk, beginning with Barra factor-based analytics and RiskMetrics foundational research in VaR and stress testing. Today, our team works in close collaboration with clients and regulators to develop an ongoing stream of new risk models and methodologies.
2. Independence - MSCI is an independent firm not affiliated with any administrator, bank or asset manager. We offer objective, best-practice methodologies based on our research and interactions with our clients.
3. Broad asset coverage - We cover a broad range of liquid and illiquid asset classes, including equity, fixed income, hedge funds, energy, commodities and real estate. Our clients are located in over 80 countries and represent every investor segment, driving the demand for coverage of new and complex assets.
4. Leadership in factors – Equity factor investing was pioneered in the 1970s based on the research, data and analytics created by Barra, today part of MSCI. In recent years, MSCI has developed a broad range of indexes and analytical models that provide institutional investors with tools for evaluating factors and incorporating factor strategies into their portfolios.
5. High-volume processing - MSCI's risk engine is built for scale, processing more than 400 billion calculations every day to help our clients conduct thousands of stress tests and complex simulations.
6. Dedicated client support - Working out of offices in financial centers around the world, we are always available to support our clients when and where they need us.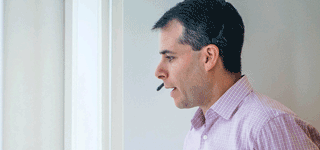 BARRA® TAIWAN EQUITY MODEL
A fundamental factor model for investors in Taiwan equity markets which includes new factors based on the systematic equity strategies framework, dissects classic style factors into more intuitive drivers and offers new innovations which address performance issues challenging traditional equity models.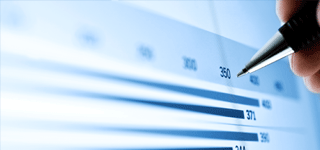 EQUITY ANALYTICS ROADMAP – Q3 2015
As industry experts in portfolio analytics, we embark on various initiatives to boost innovation and research, so we can continue to provide clients with superior product development. This roadmap is a reaffirmation of our commitment.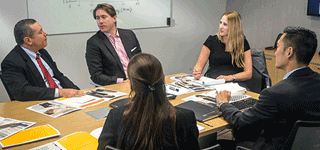 INVESTORFORCE® REPORT
With InvestorForce Report, the most advanced and comprehensive performance measurement reporting platform offered to the institutional investment community, you will impress your clients with dynamic, professional looking reports, while creating them with ease and confidence.