GAUGE OF GLOBAL STOCK MARKET ACTIVITY
MSCI's All Country World Index (ACWI) is the industry's accepted gauge of global stock market activity. Composed of over 2,400 constituents, it provides a seamless, modern and fully integrated view across all sources of equity returns in 46 developed and emerging markets.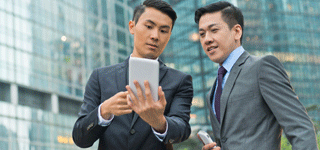 Blog post:Stress testing A china hard landing
The decline in Chinese equities and commodity prices this summer renewed investor concerns about a possible economic hard landing in the Asian giant.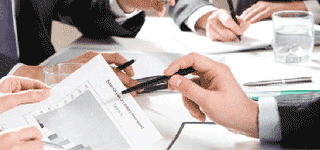 ETFs BASED ON MSCI INDEXES
Over USD 9.5 trillion is benchmarked to MSCI indexes due to the strength of our indexing expertise and our comprehensive range of global equity indexes.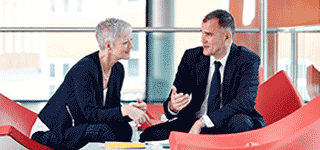 Factor investing
Equity factor investing was pioneered in the 1970s based on the research, data and analytics created by Barra – today part of MSCI. We continue to be break new ground in factor research and create indexes that track the performance of six key factors.