GAUGE OF GLOBAL STOCK MARKET ACTIVITY
MSCI's All Country World Index (ACWI) is the industry's accepted gauge of global stock market activity. Comprised of over 2,400 constituents, it provides a seamless, modern and fully integrated view across all sources of equity returns in 46 developed and emerging markets.
Check out our blog
MSCI's research team is now sharing its insights and observations in a blog. The blog covers a wide range of topics, from factor investing to risk management, from ESG research to real estate benchmarks. Tell us what you want to hear about.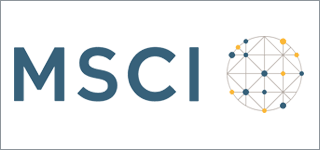 We have a new logo
We have updated our logo to reflect MSCI's role in connecting people, ideas and activities within the global investment industry. For more than 40 years, we have provided the world's leading investors with research-based insights and tools to help them build and manage better portfolios.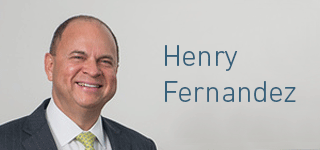 A Legend of Indexing
Our CEO and Chairman, Henry Fernandez, was featured in the November/December 2014 issue of the Journal of Indexes as one of the most influential people in the field of indexing and index-based investment.