GLOBAL STOCK MARKET PERFORMANCE
MSCI's All Country World Index (ACWI) is composed of 2,400 constituents, ten sectors, and is the industry's accepted gauge of global stock market activity. It provides a seamless, modern and fully integrated view across all sources of equity returns in 46 developed and emerging markets.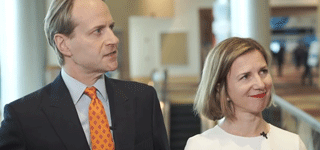 TALKING ETF TRENDS
Behind every successful ETF is a well-constructed index. It starts with capturing countries, sectors or factors precisely, and partnering with providers, as MSCI's Baer Pettit and Diana Tidd explain.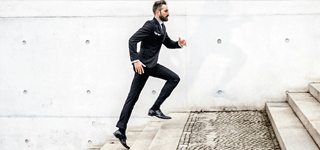 THE LONG RUN
One of the world's largest sovereign wealth funds aims to replace income from hydrocarbons with income from financial assets and asked MSCI to analyze what drives returns over decades. Here's what we found.
Recognition
From "Index Provider of the Year" to "Best Sell-Side Risk Market Risk Product of 2016" and "Best Firm for SRI Research," MSCI has earned a series of accolades for our work to help clients make better-informed decisions.