GLOBAL STOCK MARKET PERFORMANCE
MSCI's All Country World Index (ACWI) is composed of 2,400 constituents, 11 sectors, and is the industry's accepted gauge of global stock market activity. It provides a seamless, modern and fully integrated view across all sources of equity returns in 46 developed and emerging markets.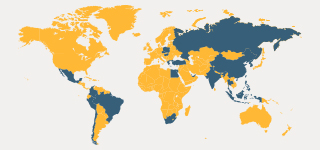 WHAT IS THE "RIGHT" ALLOCATION TO EMERGING MARKETS?
Sebastien Lieblich says the answer depends on how institutional investors view the world.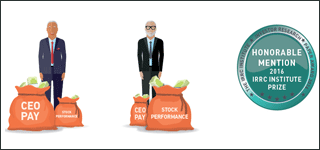 Are CEOs Paid for Performance?
2016 IRRC Institute Investor Research Award Honorable Mention.
Has CEO pay reflected long-term stock performance? In a word, "no."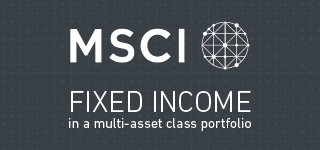 The clock is ticking on replacing point
Are you ready for the transition? Learn about the latest innovations from MSCI, including how to make our fixed income analytics part of your investment process.