Results of the MSCI 2019 Market Classification Review

Introducing MSCI Climate Change Indexes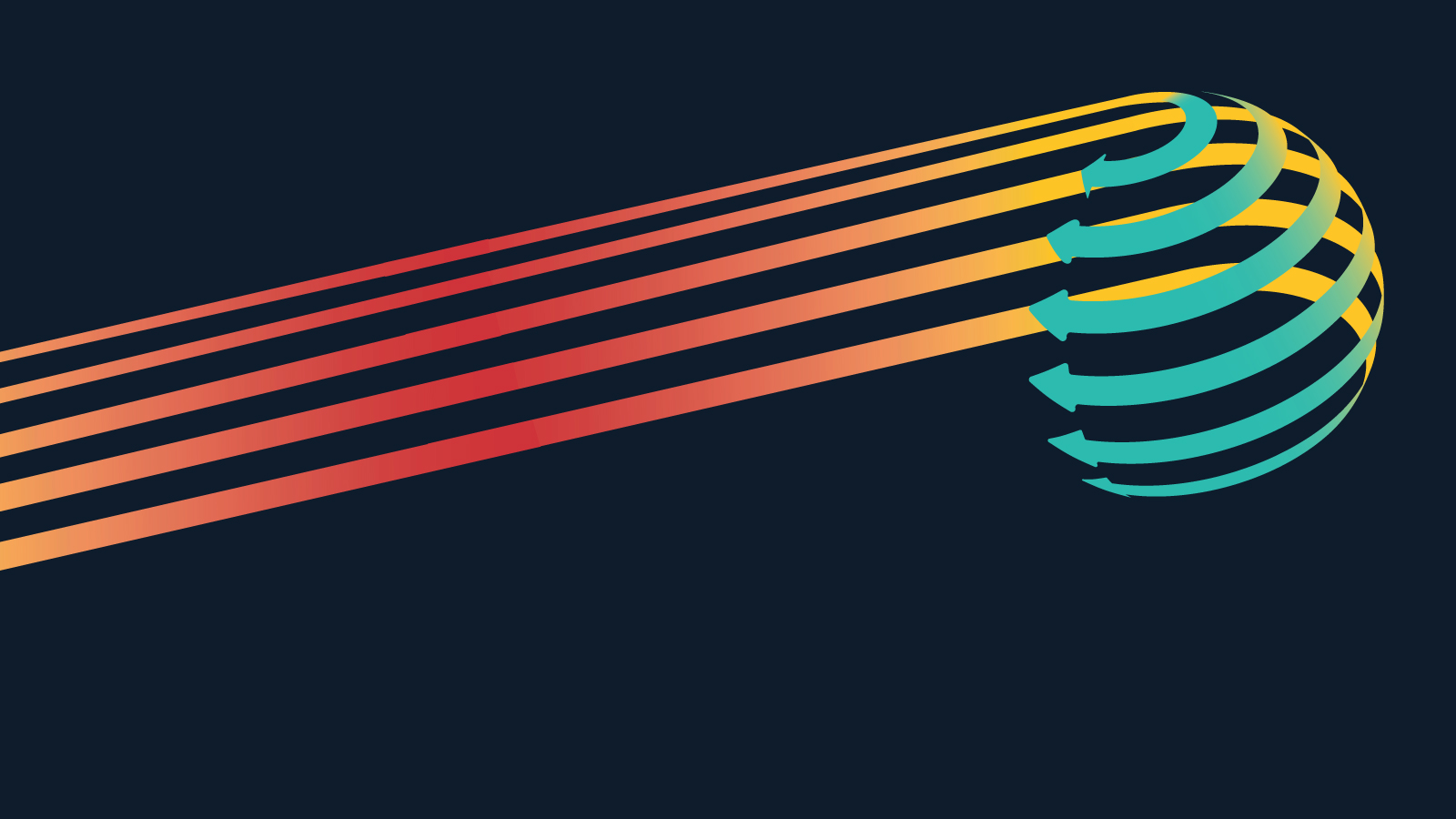 Uber vs. Lyft: Who's at the wheel?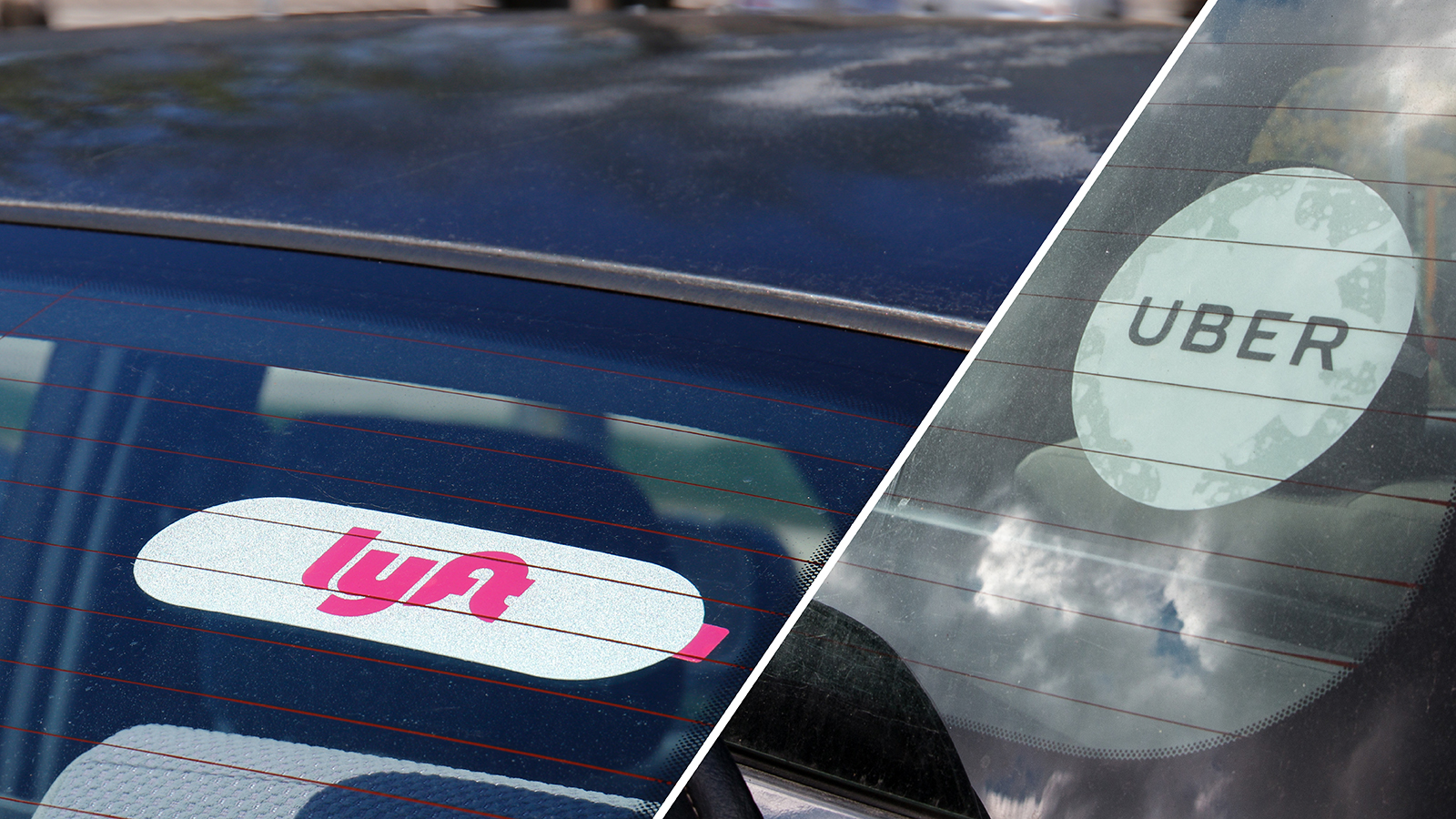 Lessons from Woodford: Shutting the barn door after the horses have bolted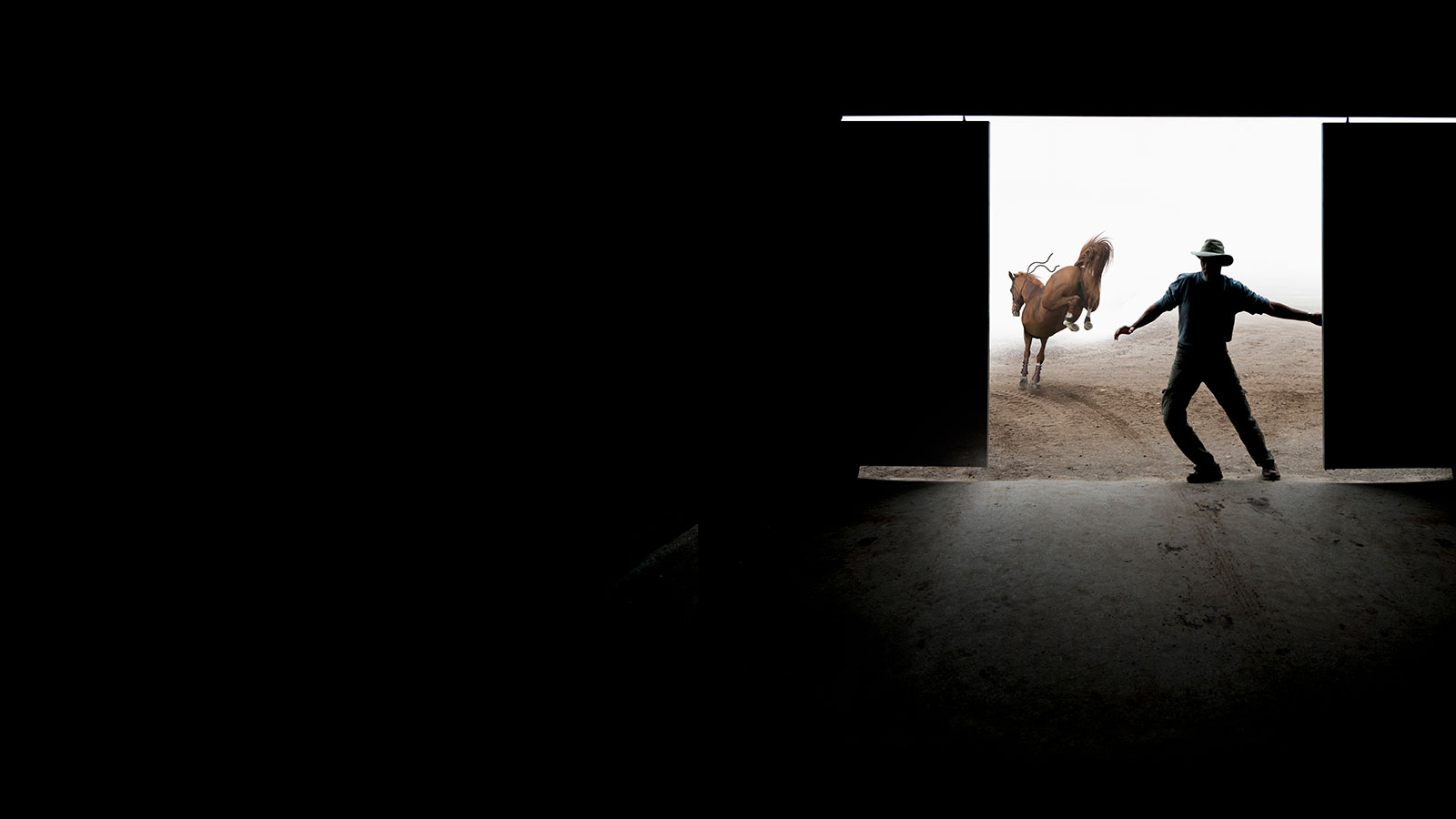 Client Segment Cards (the-msci-difference)
LATEST NEWS AND RESEARCH
Nothing was found.
Factor allocation to asset allocation

Jun 26, 2019

PRESS RELEASE

Results of the MSCI 2019 Market Classification Review

Jun 25, 2019

Understanding MSCI ESG Indexes

Jun 24, 2019
Global stock market performance
MSCI's ACWI is composed of 2,771 constituents, 11 sectors, and is the industry's accepted gauge of global stock market activity. It provides a seamless, modern and fully integrated view across all sources of equity returns in 47 developed and emerging markets.
Talk to an expert - asset owners