GLOBAL STOCK MARKET PERFORMANCE
MSCI's All Country World Index (ACWI) is composed of 2,400 constituents, ten sectors, and is the industry's accepted gauge of global stock market activity. It provides a seamless, modern and fully integrated view across all sources of equity returns in 46 developed and emerging markets.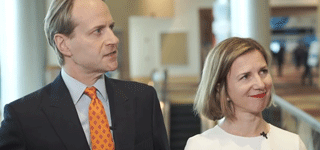 TALKING ETF TRENDS
Behind every successful ETF is a well-constructed index. It starts with capturing countries, sectors or factors precisely, and partnering with providers, as MSCI's Baer Pettit and Diana Tidd explain.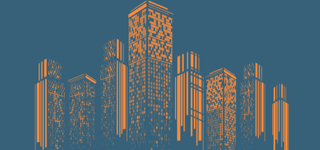 The road toward a seamless global real estate portfolio
Two roads lead asset owners into real estate: the private (direct and indirect) ownership route and the public equity route.
Recognition
From "Index Provider of the Year" to "Best Sell-Side Risk Market Risk Product of 2016" and "Best Firm for SRI Research," MSCI has earned a series of accolades for our work to help clients make better-informed decisions.