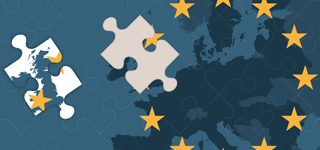 BREXIT HANGOVER? THE EFFECT ON UK REAL ESTATE
What effect has the UK's vote to leave the European Union had on commercial real estate investments? The data is in.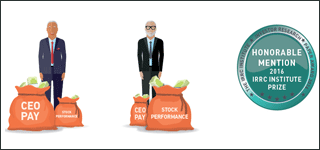 Are CEOs Paid for Performance?
2016 IRRC Institute Investor Research Award Honorable Mention.
Has CEO pay reflected long-term stock performance? In a word, "no."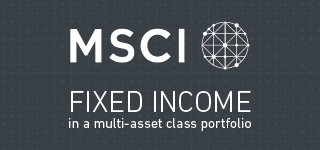 The clock is ticking on replacing point
Are you ready for the transition? Learn about the latest innovations from MSCI, including how to make our fixed income analytics part of your investment process.