GLOBAL STOCK MARKET PERFORMANCE
MSCI's All Country World Index (ACWI) is composed of 2,400 constituents, ten sectors, and is the industry's accepted gauge of global stock market activity. It provides a seamless, modern and fully integrated view across all sources of equity returns in 46 developed and emerging markets.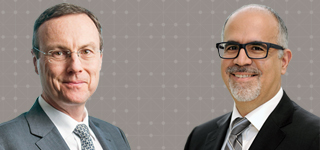 SEPARATING FACTS FROM FICTION IN PASSIVE INVESTING
Are cap-weighted indexes "dumb?" Are they worse than Marxism, as one active manager argues? Remy Briand and Dimitris Melas respond.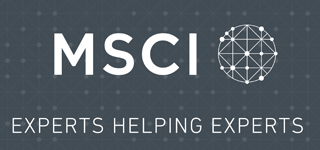 THE CLOCK IS TICKING ON REPLACING POINT
To make your decision with confidence – stay informed. Hear experts outline the timeline and process for finding a new fixed income analytics solution.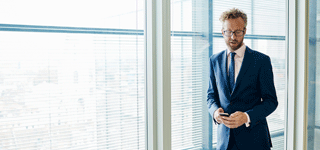 How low interest rates may impact your portfolio
MSCI has modeled three scenarios for near-zero rates that investors can simulate as stress tests for their portfolios.