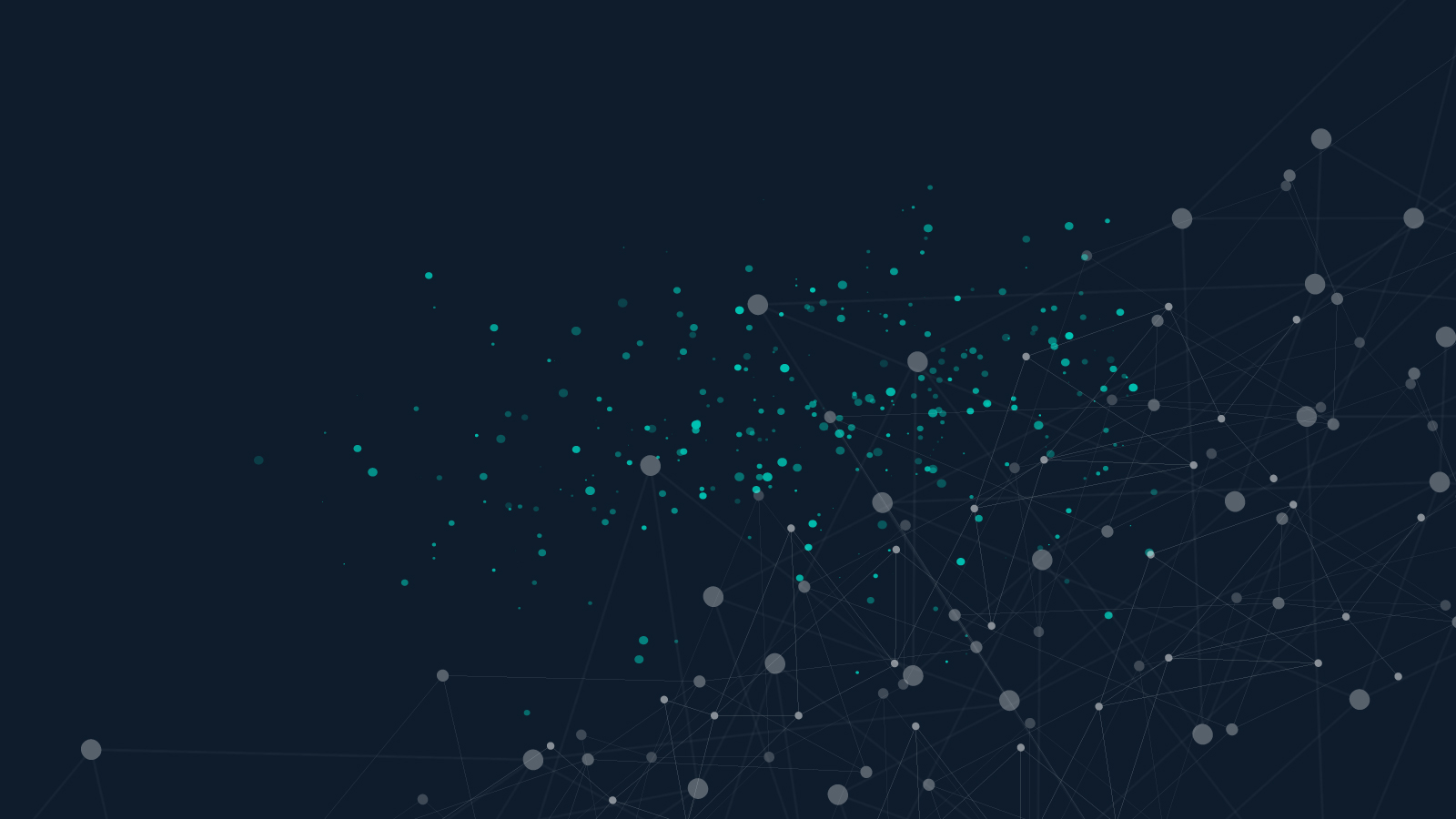 Factor investing in Saudi Arabia: Size matters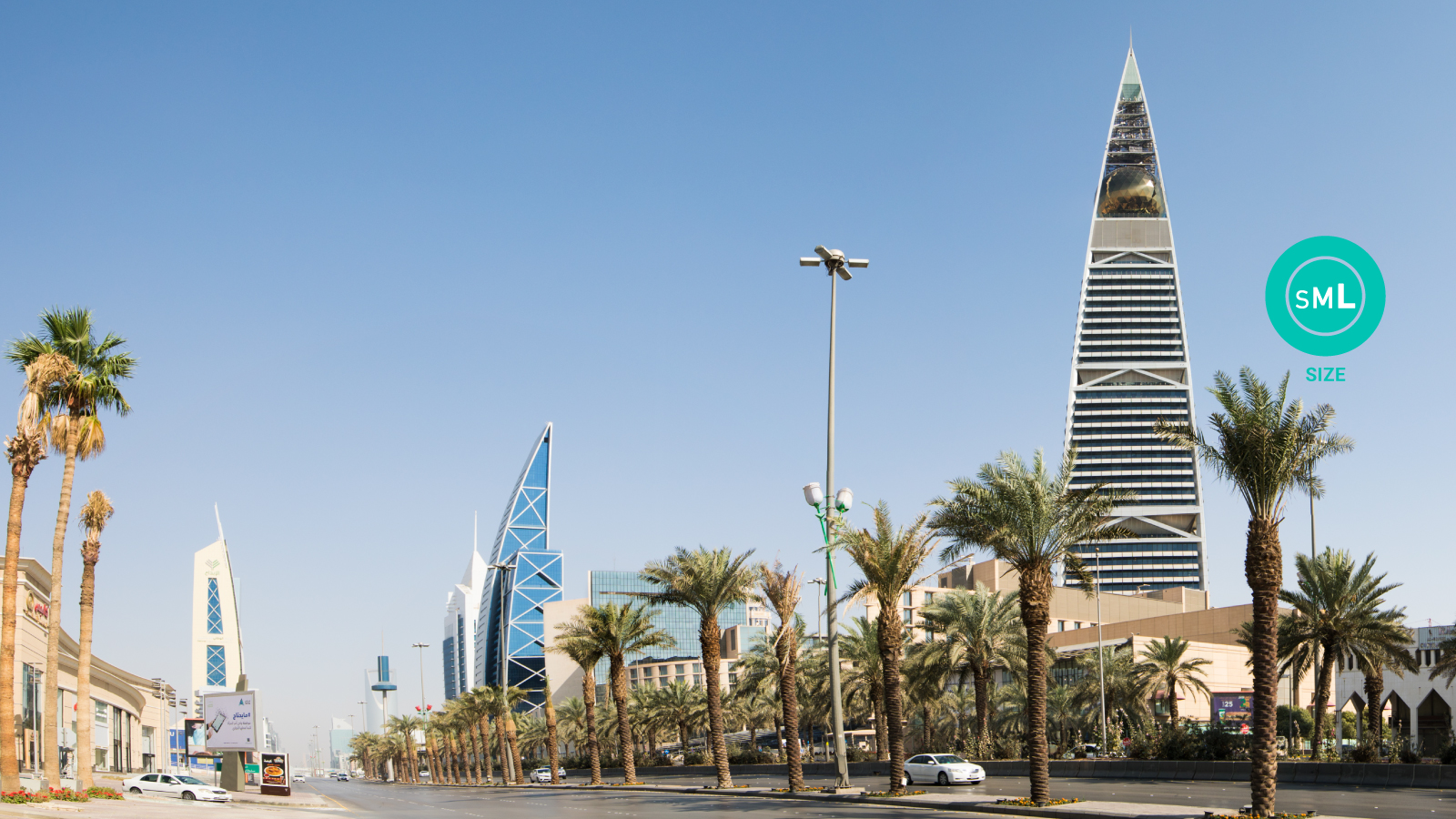 Beyond headlines: How markets responded to US-China trade talks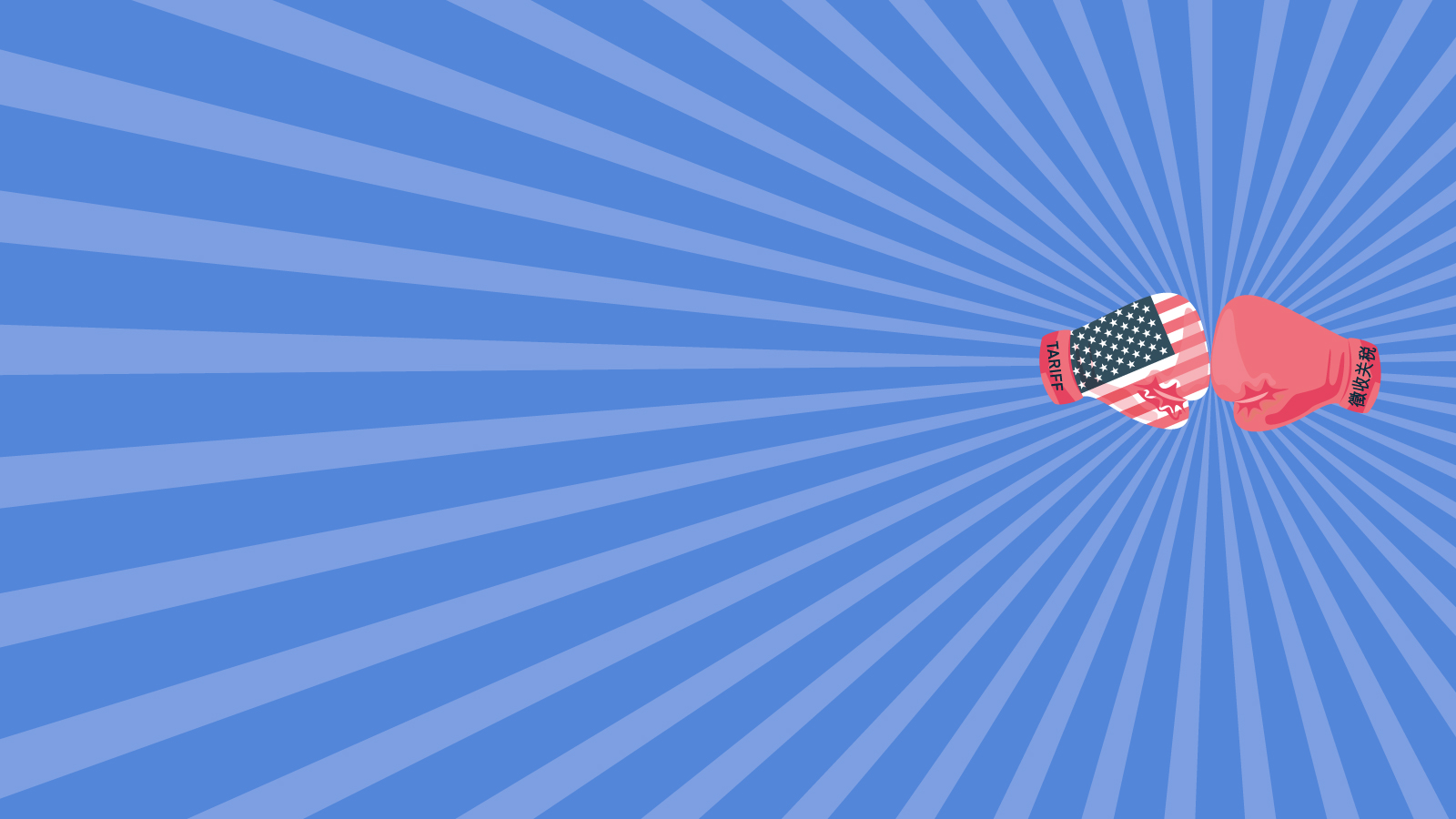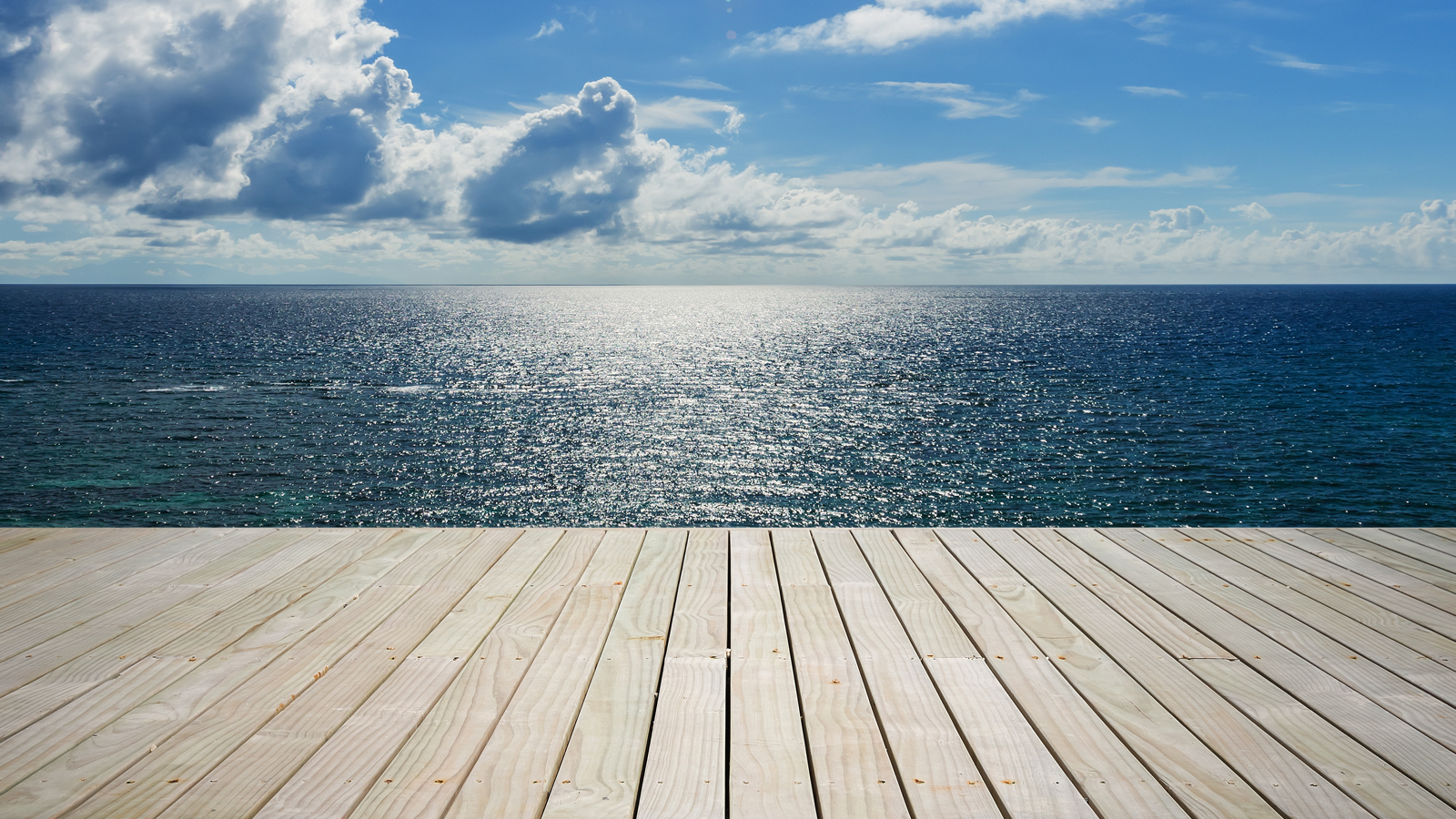 Client Segment Cards (the-msci-difference)
LATEST NEWS AND RESEARCH
Nothing was found.
ESG investing is here to stay

May 18, 2019

PRESS RELEASE

MSCI equity indexes May 2019 index review

May 13, 2019

Beyond headlines: How markets responded to US-China trade talks

May 9, 2019
Global stock market performance
MSCI's ACWI is composed of 2,771 constituents, 11 sectors, and is the industry's accepted gauge of global stock market activity. It provides a seamless, modern and fully integrated view across all sources of equity returns in 47 developed and emerging markets.
Talk to an expert - asset owners