Terms: Use Restrictions *USD | **EUR GMT 20 minute delay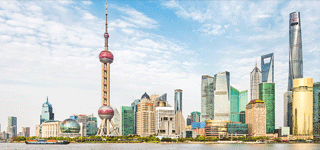 MAKING CHINA SIMPLE AGAIN
China is large, complex and fast moving. How can investors make sense of this rapidly expanding market?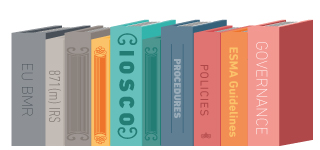 EU Benchmark Regulation
We fully support the aims of the EU benchmark regulation and have been an active contributor to its development from the outset.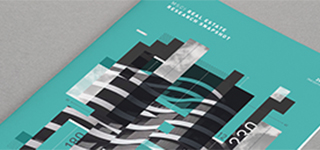 MSCI Real Estate Research Snapshot
The 2018 snapshot provides useful insights to inform your future real estate investment decisions.