GLOBAL STOCK MARKET PERFORMANCE
MSCI's All Country World Index (ACWI) is composed of 2,400 constituents, ten sectors, and is the industry's accepted gauge of global stock market activity. It provides a seamless, modern and fully integrated view across all sources of equity returns in 46 developed and emerging markets.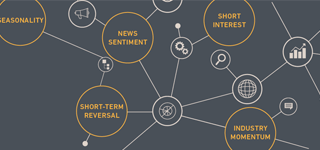 Global Equity Strategies: Time is of the Essence
Hedge funds and other investors who manage portfolios that rebalance frequently face a challenge when it comes to the use of factors for trading, hedging and risk monitoring.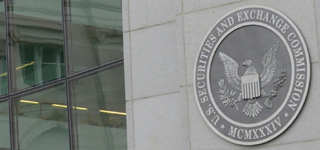 The SEC's new liquidity risk rules: Now comes the challenge
The U.S. Securities and Exchange Commission's new liquidity rules mark the most ambitious ever initiative against investor dilution.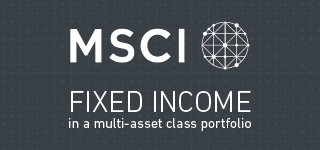 The clock is ticking on replacing point
Are you ready for the transition? Learn about the latest innovations from MSCI, including how to make our fixed income analytics part of your investment process.