GLOBAL STOCK MARKET PERFORMANCE
MSCI's All Country World Index (ACWI) is composed of 2,400 constituents, ten sectors, and is the industry's accepted gauge of global stock market activity. It provides a seamless, modern and fully integrated view across all sources of equity returns in 46 developed and emerging markets.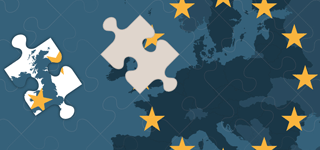 How Brexit may impact your portfolio
MSCI has created resources that bring investors insights and analytical tools to help them assess the effects of Brexit and its aftermath on markets, asset classes, investment strategies and the economy.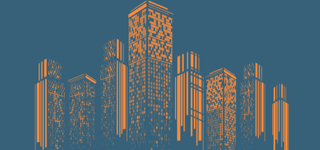 The road toward a seamless global real estate portfolio
Two roads lead asset owners into real estate: the private (direct and indirect) ownership route and the public equity route.
Recognition
From "Index Provider of the Year" to "Best Sell-Side Risk Market Risk Product of 2016" and "Best Firm for SRI Research," MSCI has earned a series of accolades for our work to help clients make better-informed decisions.