GAUGE OF GLOBAL STOCK MARKET ACTIVITY
MSCI's All Country World Index (ACWI) is the industry's accepted gauge of global stock market activity. Composed of over 2,400 constituents, it provides a seamless, modern and fully integrated view across all sources of equity returns in 46 developed and emerging markets.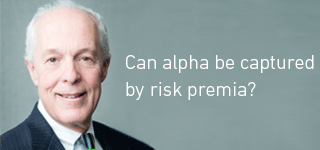 Award winning research paper
Brett Hammond, an MSCI Managing Director and a multi-asset class researcher, was one of the authors of the paper. It won the Outstanding Article Award at the 16th Annual Bernstein Fabozzi / Jacobs Levy Awards hosted by the Journal of Portfolio Management.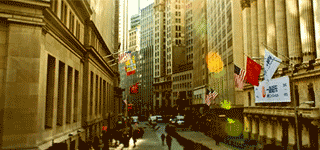 US Total Market Model Suite
The US Total Market Model Suite includes factor structures that are aligned with multiple investment horizons, marking a new era for advancing the standard for measuring and managing risk.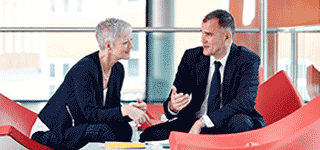 Factor investing
Equity factor investing was pioneered in the 1970s based on the research, data and analytics created by Barra – today part of MSCI. We continue to be break new ground in factor research and create indexes that track the performance of six key factors.