MSCI ESG RATINGS
MORE DATA. MORE CONTEXT. MORE INFORMED.
Providing institutional investors with a more robust ESG integration tool to help them mitigate risk and enhance long term value creation.
MSCI ESG Ratings helps investors identify environmental, social and governance (ESG) risks and opportunities within their portfolio. We research and rate companies on a 'AAA' to 'CCC' scale according to their exposure to industry specific ESG risks and their ability to manage those risks relative to peers.
We have over 40 years of experience through our legacy companies collecting, cleaning, standardizing and modelling ESG data from thousands of sources to create a precision tool for a clear signal of ESG performance.
ESG Rating of 6,400 companies (11,800 total issuers, including subsidiaries) and more than 400,000 equity and fixed income securities globally.
MSCI ESG Ratings is designed to provide more data with more context to support more informed decisions for the modern institutional investor.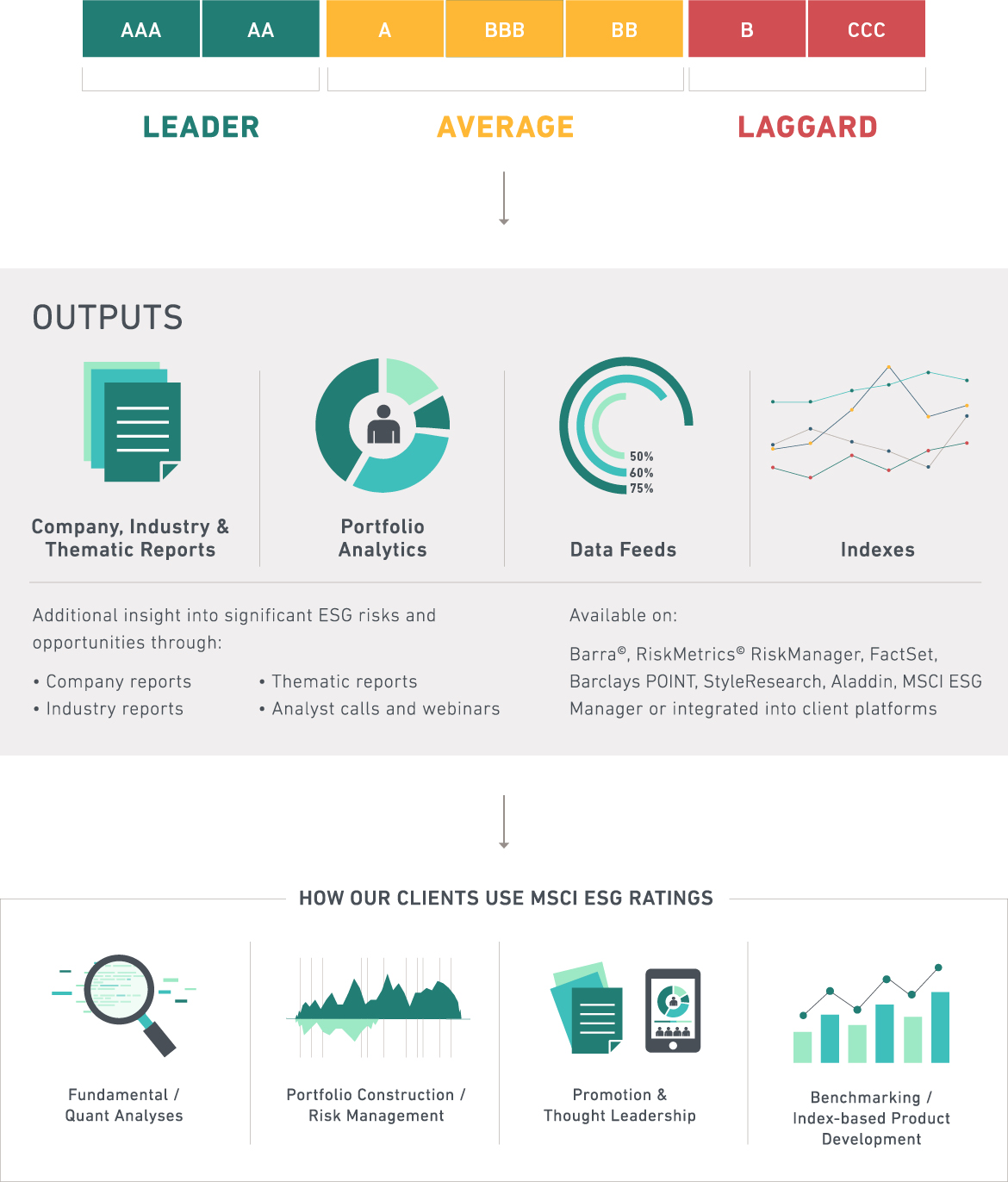 For more information on the features and benefits of ESG Ratings: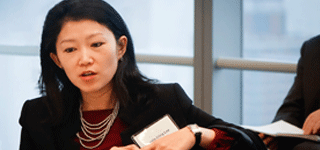 MSCI ESG Ratings factsheet
MSCI ESG Ratings is designed to support institutional investors' growing ESG integration, manager reporting, engagement and portfolio monitoring needs. The factsheet outlines the key features and benefits of the next generation product.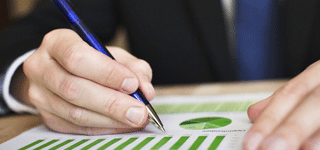 MSCI ESG Research Launches Next Generation ESG Ratings Product
MSCI has announced the launch of its next generation integrated environmental, social and governance (ESG) product, MSCI ESG Ratings.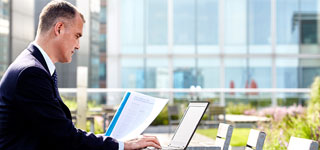 Interested in governance research?
MSCI ESG GovernanceMetrics provides institutional investors with corporate governance research and data on over 7,000 public companies worldwide.