MSCI ESG Leaders Indexes
The MSCI ESG Leaders Indexes target companies that have the highest environmental, social and governance (ESG) rated performance in each sector of the parent index. The indexes target a 50% sector representation vs. the parent index, aiming to include companies with the highest MSCI ESG Ratings in each sector. The index suite utilizes MSCI's award winning ESG Research and ESG Ratings to identify companies that have demonstrated an ability to manage their ESG risks and opportunities and are therefore eligible for inclusion.
The indexes are designed for institutional investors seeking exposure to companies with a strong sustainability profile and with relatively low tracking error to the underlying equity market.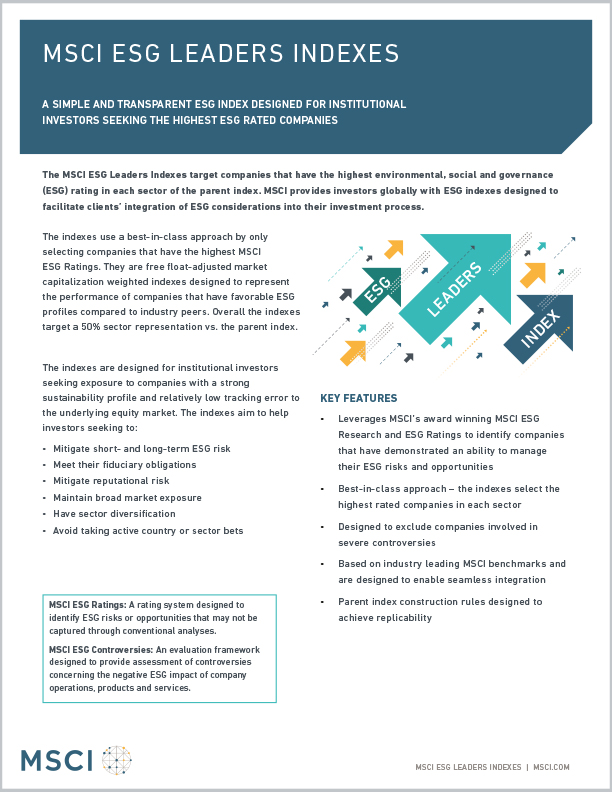 For further information download our MSCI ESG Leaders factsheet.
KEY POINTS:
Best-in-class approach – the indexes select the highest ESG rated companies in each sector of the parent index
Designed to exclude companies involved in severe controversies
Based on industry leading MSCI indexes and are designed to enable for seamless integration
ESG Leaders Indexes, as with all MSCI ESG indexes, leverage MSCI's award winning MSCI ESG Research and ESG Ratings
APPLICATIONS
MSCI's global equity indexes can be used to support:
Asset allocation: Consistent, complete representation that captures the full spectrum of the global equity opportunity set without home bias.
Performance measurement and attribution: An industry-leading benchmark suite for global mandates, with regional, country, sector and other subsets available for more targeted investment mandates.
Research: A trusted source for global equity markets and underlying security-level data for sell-side research.
Investment product development: May be licensed for use as the basis for structured products and other index-linked investment vehicles, such as ETFs and ETNs.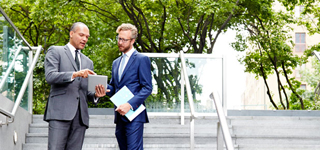 MSCI RESEARCH & RATINGS
MSCI ESG Research and Ratings are used in the construction of the MSCI ESG indexes.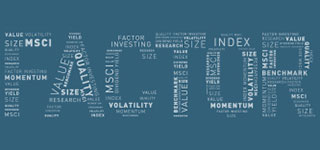 WHAT DRIVES THE CAPACITY OF FACTOR INDEX STRATEGIES?
As factor investing becomes increasingly "business as usual," institutional investors have become keenly interested in the ability of strategies that replicate factor indexes to persistently capture the desired exposures.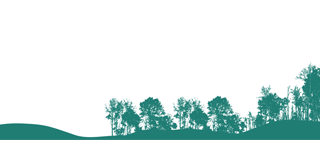 FOUNDATION OF ESG INVESTING - PART 2
Can ESG indexes be used as benchmarks, both for the total portfolio and individual allocations? We test whether two such ESG indexes can be used for these purposes, using the MSCI ESG Leaders Index and the MSCI ESG Universal Index.