MSCI KLD 400 Social Index
Launched in May 1990, the MSCI KLD 400 Social Index is one of the first Socially Responsible Investing (SRI) indexes. With the growing mainstream adoption of ESG strategies, many investors seek to hold companies that reflect their values and meet stringent best-in-class criteria for managing their environmental, social and governance (ESG) risks and opportunities.
The MSCI KLD 400 Social Index is designed to provide exposure to companies with high MSCI ESG Ratings while excluding companies whose products may have negative social or environmental impacts. It consists of 400 companies selected from the MSCI USA IMI Index, which includes large-, mid- and small-cap US companies. It aims to select companies with the highest ESG Ratings in each sector and maintain sector weights similar to those of the parent index.
In addition, it excludes companies incompatible with a common set of values screens: alcohol, tobacco, gambling, civilian firearms, military weapons, nuclear power, adult entertainment and genetically modified organisms (GMOs). The Index is widely cited in academic literature on the performance of ESG investments because of its long track record.

Questions/comments? Please fill in the form below:
Additional Insights and Research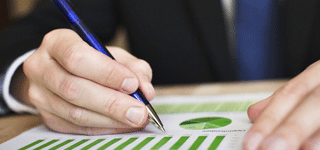 MSCI ESG Indexes
The MSCI ESG Indexes are designed to support common approaches to ESG investing, and help institutional investors more effectively benchmark to ESG investment performance as well as manage, measure and report on ESG mandates.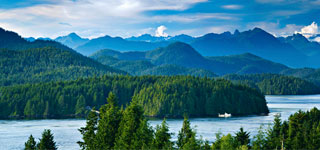 Getting Focused on ESG Investing
The challenge some investors face is how to integrate ESG into their investment process and maintain equity market-like exposure at the same time. The MSCI ESG Focus Indexes are designed to help.
MSCI ESG Ratings
MSCI ESG Ratings is designed to support institutional investors' growing ESG integration, manager reporting, engagement and portfolio monitoring needs.