The insurance industry is at a pivotal point as it grapples with fulfilling its purpose in a complex, rapidly changing environment. The challenges are manifold. They include finding yield amid market volatility, rising inflation, tighter margins and intense competition. Uppermost in the minds of many is risk management and growing requirements to incorporate sustainability and climate change considerations into investment portfolios and liability modeling.
Insurance - Our Solutions
Our solutions
Our tools can help you build portfolios in a challenging environment:

Take control of your insurance portfolios

Meet rapidly growing demands for ESG and climate tools
Model climate risk scenarios for risk management and solvency assessments
Explore Climate Value-at-Risk (Climate VaR) for real estate assets
Increase allocation to illiquid and private assets
Focus on risk and performance

Build scale and consistency

Gain the ability to identify potential losses due to event-related risks that might not be captured by standard Value-at-Risk analysis
Access an extensive library of historical and predictive stress tests to help with tactical and strategic asset allocation decision-making
Tap into the power of data and new technology to incorporate sustainability and climate change in portfolios and underwriting
Develop fresh insight on changing market conditions
Align with sustainability targets for a sustainable net-zero future
Source trusted data for multiple applications

Improve operational efficiency

Allow for more informed decisions
Increase data and analytics quality
Enable greater flexibility
Prepare for sustainable finance regulatory requirements
Climate solutions for insurers - Insurance Solutions
Our clients
We serve all types of insurance companies across business units:
Life insurance
Property and casualty
Reinsurance
Health
Composite insurers
Underwriting
Insurance - If You'd Like to Know More, Get in Touch
If you'd like to know more, get in touch
Learn about our wide range of tools at your disposal.
Insurance - Featured Content
Featured content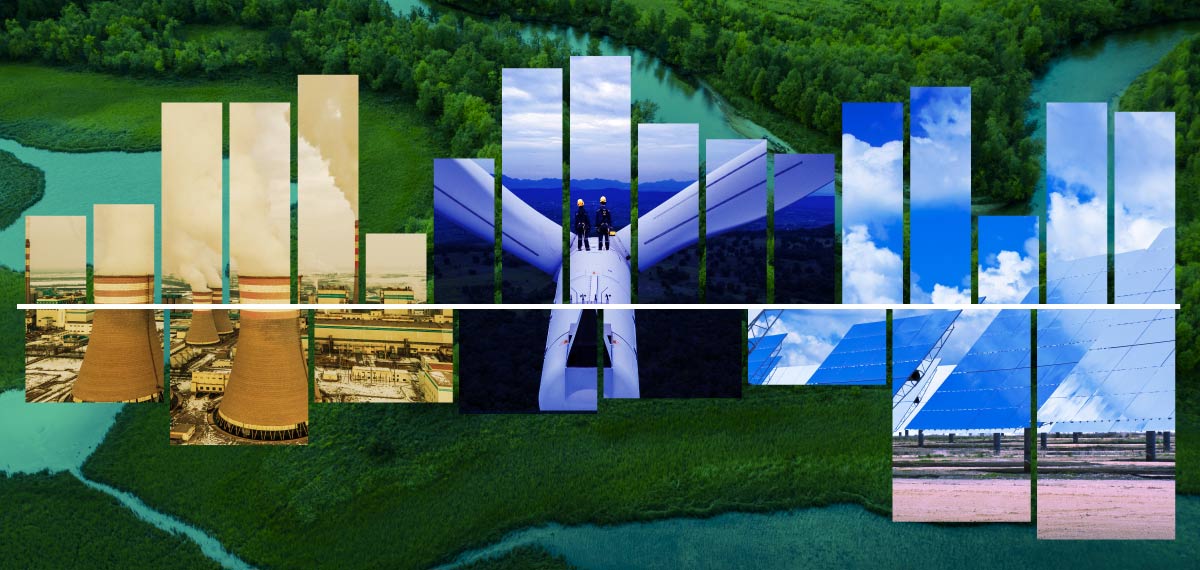 Carbon footprinting across asset classes, aligned with the Partnership for Carbon Accounting Financials' (PCAF) methodology.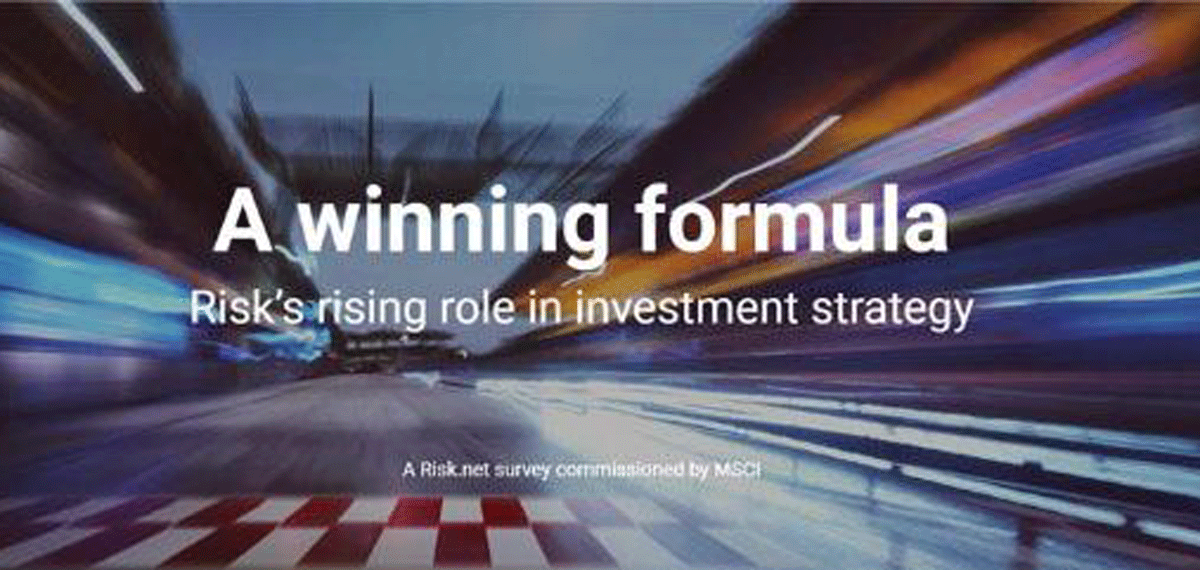 A recent survey by Risk.net on behalf of MSCI looked at the impact of risk, the rise of factor-based modeling and the growing interest in environmental, social and governance (ESG) approaches.
Additional Resources for Insurance
Additional resources for insurance
Want to dive deeper? Use these further resources as a starting point.
Helping you to manage risk more effectively.

A differentiated fixed income index offering from a market-leading index provider.

Building balanced portfolios for the long run.