Research
MSCI has applied pioneering ideas to real-world investment challenges for more than four decades. We helped introduce the world to global investing in the 1960s with the creation of the first developed and emerging markets indexes. Our early development of risk factor models then helped pave the way for many of the quantitative and risk management practices used industry-wide. Today, we build on our rich heritage by continuing to bring new ideas to market for a wide variety of asset classes, investment styles and research themes.
We offer insights into a range of cutting-edge research topics to deepen the understanding of investment performance, portfolio construction and risk. Here are some recent initiatives.
Our research has identified factors that have historically earned a persistent premium over time. These factors can be can be captured by factor indexes representing value, low size, low volatility, high yield, quality and momentum. With insights on more than 40 years of factor data, our groundbreaking work informs effective risk modeling and management.
The MSCI Low Carbon Index family aims to help identify potential risks related to the transition to a low carbon economy while representing the performance of the broad equity market. The family offers the first benchmarks designed to address two dimensions of carbon exposure: carbon emissions and fossil fuel reserves.
Institutional Investors are increasingly moving away from their home bias, abandoning the traditional divide between domestic and international equity allocations. An integrated global equity investment process using a consistent index methodology incorporates the complete investment opportunity set while retaining a strong emphasis on index liquidity, investability and replicability.
GLOBAL INVESTING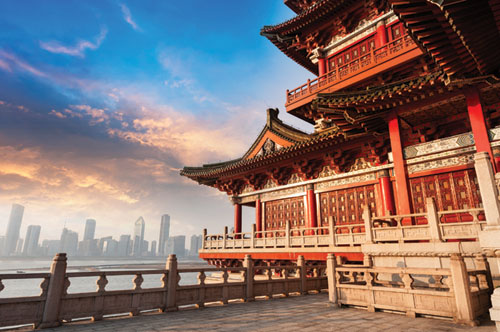 MSCI recently launched two new models for investors in Asian markets.
The Barra China Equity Model is a fundamental factor model for investors in the Hong Kong and China International equity markets, which refers to China securities for non-domestic investors. Our Volatility Regime Adjustment calibrates factor volatilities to current market levels, resulting in faster response to market trends.
The Barra Asia Pacific Equity Model is a fundamental factor model for investors in Asia-Pacific equity markets. It provides extensive coverage of over 25,000 stocks, cross-listings, depositary receipts and ETFs from 18 markets, including China A and MSCI Frontier markets.
Both models incorporate new factors based on Systematic Equity Strategies. These strategies help investors better understand and monitor hidden sources of performance and risk in their portfolios.
MSCI DIVERSIFIED MULTI-FACTOR INDEXES
More Factor Exposure, Same Risk Profile
Almost five years ago, MSCI introduced a new line of "multi-factor indexes" that combine factor building blocks into multi-factor combinations to enable investors to focus on specific investment objectives or reflect particular expectations about market performance. This approach is simple, transparent and flexible, making it easy for investors to adjust the weighting among factors as their investment objectives or expectations change.
To address the needs of investors who want to adjust their exposure to underlying factors while maintaining control over the level of risk, beta, and tracking error in their portfolios, MSCI recently launched Diversified Multi-Factor Indexes. These indexes combine four well-researched factors -- value, momentum, size and quality -- with a control mechanism that aims to keep volatility close to the level of the market.
Benefits of This Approach
Investors who believe that the four factors will continue to provide excess returns relative to the market will want maximum exposure to these factors. However, in the process of maximizing exposure to the factors, they may not want to structurally change the risk profile of their portfolios (making it either more defensive or more aggressive than the market). Embedding a volatility target into the methodology provides a mechanism for addressing this constraint.
Combining four factors with different performance cycles provides an added level of diversification, as highlighted in the exhibit below.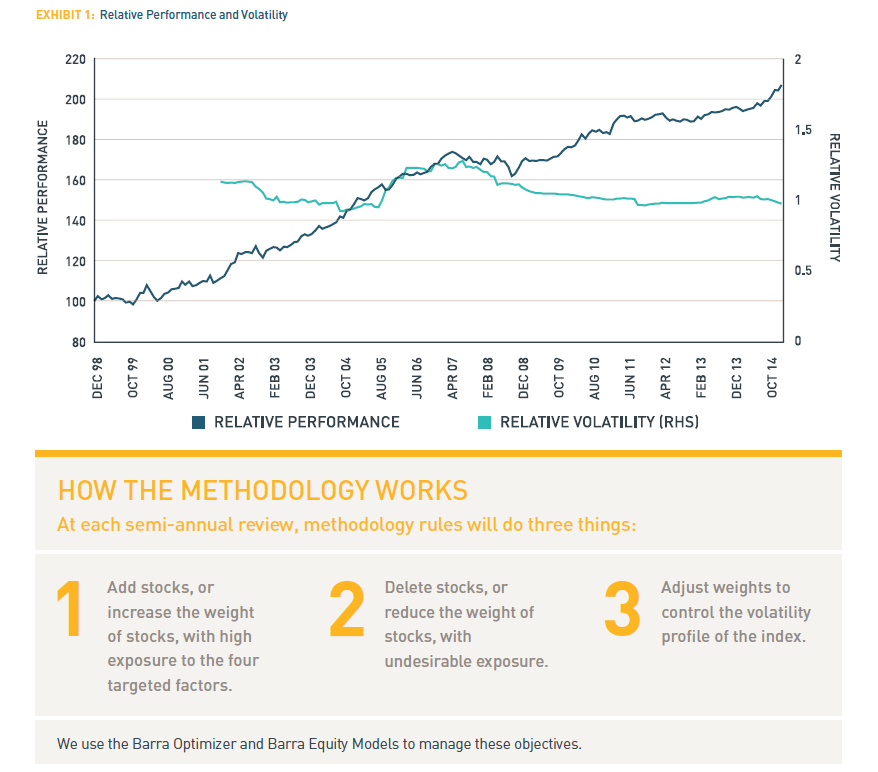 Research Insight - The MSCI Diversified Multi-Factor Indexes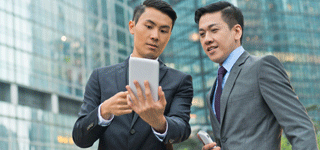 Stress testing A china hard landing
The decline in Chinese equities and commodity prices this summer renewed investor concerns about a possible economic hard landing in the Asian giant.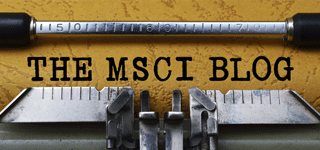 Read our Blog
The blog reflects our wide-ranging research topics, including factor indexes, risk management, ESG and real estate. The posts are authored by our thought leaders and will also give you exposure to our new research and solutions.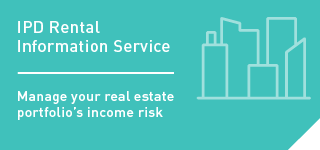 IPD® Rental Information Service
Interested in more effective lease management? Read our latest research for US and Europe.