Our latest research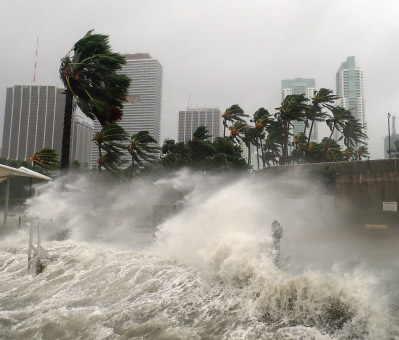 How Climate Change Could Impact Credit Risk
Oct 20, 2021
Investors are increasingly focused on gauging the risks related to climate change. We investigated how various climate scenarios could impact the credit risk of portfolios. In one scenario, 16% of investment-grade issuers could migrate to high yield.
Foundations of ESG Investing
Foundations of ESG Investing
How ESG integration has affected benchmarks and index-based, factor and active portfolios.
ESG Fund Ratings
MSCI ESG Fund Ratings aim to measure the resilience of mutual funds and ETFs to long term risks and opportunities arising from environmental, social and governance (ESG) issues.
ESG Now
The latest ESG news and research, from climate change to corporate action, in this weekly podcast.