Our latest research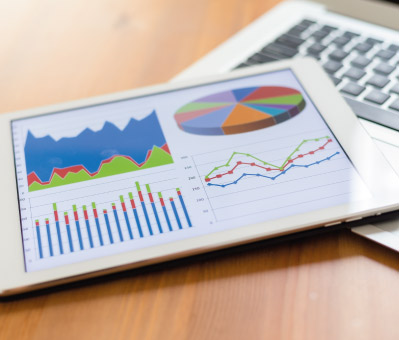 How a Shift Toward Buybacks Affected Yield Strategies
Sep 3, 2021
For investors who use yield strategies to generate income, a steady stream of dividend payments is important. But with more companies using buybacks as a way to redistribute profits, investors may want to consider a more holistic view of income.
The FaCS Report
The FaCS report allows investors to understand what is driving their investments and help them build better portfolios. In this report, we help investors compare point in time and historical factor exposures (10+ years) of 8,000+ Stocks, 11,000+ Mutual Funds and 1,500+ ETFs
 
MSCI FaCS
Introducing a common language for factors that aims to increase transparency and investors' understanding of equity portfolios.
MSCI Crowding Solution
MSCI Crowding models help investors assess their exposure to crowdedness—of individual securities, factors and hedge fund holdings—gain insight into how the rest of the market is positioned, and navigate crowded markets by providing high quality, timely crowding information to make the best informed decisions to achieve their investment objectives.