Fixed Income Indexes Blurb
Announcing the Launch of CAD Currency Fixed Income Indexes
Building on MSCI's market leading Climate, ESG and Factor (Carry, Quality, Value, Size and Risk) capabilities, we have extended our range of differentiated Fixed Income Indexes with the launch of CAD currency especially relevant to Canadian investors.
Our Latest Research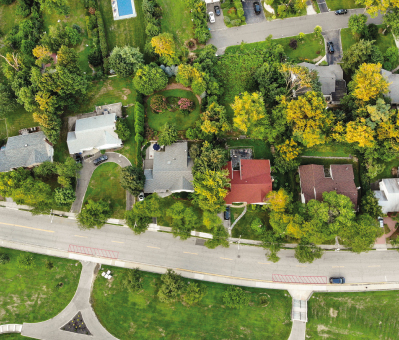 Managing Against MBS Indexes: A Duration Perspective
Jul 30, 2021
Mortgage-backed securities constitute a significant portion of fixed-income indexes. Managing MBS portfolios against these indexes depends heavily on an understanding of the dynamics of MBS duration, especially in volatile markets.
Fixed Income Related Content