Fixed Income Indexes Blurb
MSCI launches High Yield Fixed Income Climate Paris Aligned Indexes
MSCI is pleased to announce the launch of High Yield Fixed Income Climate Paris Aligned Indexes to help investors implement net-zero strategies in their portfolios. The indexes are designed to minimize the exposure to the physical and transition risks of climate change and increase target exposure to sustainable investment opportunities.
Our Latest Research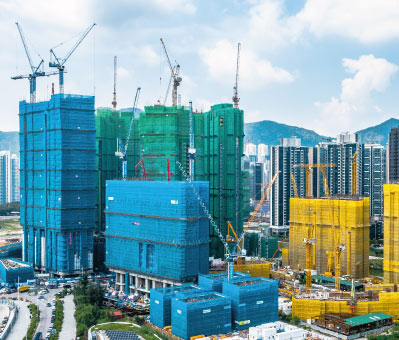 After Evergrande: Bond Liquidity of Chinese Property Developers
Nov 17, 2021
Evergrande, one of China's largest and most indebted property developers, had a recent close brush with bankruptcy that generated considerable concern among global bond investors. In this time of distress, how has market liquidity responded?
Fixed Income Related Content