Global Investing
Many institutional investors now view global equities as a single broad asset class, shifting away from the "home bias" historically found in their total stock portfolios. Our research discusses the effects of taking a "one world" approach that includes emerging markets and small-cap equities. It also explores the role of growing new markets such as China-A Shares and frontier markets.
Featured research papers and Blog posts
---
WHY INDEX FUNDS PROMOTE MARKET EFFICIENCY

Blog Post - Institutions and individuals increasingly invest through funds that track indexes. While index funds bring transparency and low cost, their critics claim that they allocate capital indiscriminately, hurting market efficiency. Is this claim supported by the evidence? It is not. Our analysis shows that, far from damaging market efficiency, index funds1 facilitate active portfolio management by offering investors diverse and efficient tools to express investment views and implement active investment decisions.
---
Are you ready for China A shares?

Research Paper - MSCI's recent announcement that it will add 222 China A shares to its key benchmarks raises practical questions for global and emerging market investors: How does it affect their investment policy? How can they implement these exposures (whether or not they already have China A shares in their portfolios)?
---
Global small-cap fund capacity: no small matter

Blog Post - In recent years, pension funds around the world increasingly have shed their home bias and made global small-cap allocations.
---
ASEAN: An overlooked emerging markets story

Blog Post - When institutional investors think about Asia's emerging markets, they tend to pay more attention to the larger and more industrialized economies such as China, Korea and Taiwan. Proportionally less attention is paid to the smaller Southeast Asia nations such as Singapore, Indonesia and Malaysia. Yet these countries, which together with Thailand and the Philippines constitute the MSCI AC ASEAN Index, have returned 5.6% a year (gross) over the 10-year period ending Dec. 30, 2016.
---
Time to Rethink Emerging-Markets Allocations?

Blog Post - Over the last five years, the risk and return profile of emerging markets has started to resemble that of developed markets. That leaves many large asset owners to ask how to structure mandates to take advantage of the variation in the behavior of emerging markets.
Additional Insights and Research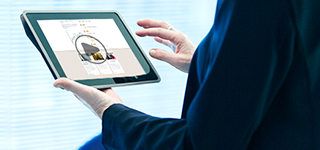 Thinking Big About Small Cap Investing
Pension funds around the world have increasingly shed their home bias and incorporated global small-cap allocations, but they still fall well short of the 14% global small-cap weighting found in the MSCI ACWI IMI. We explain what they might be missing.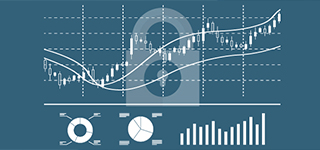 Is it time to change your number?
Investors have long sought equity indexes to measure exposure to the U.S. market and size segments such as large-, mid- and small-capitalization stocks.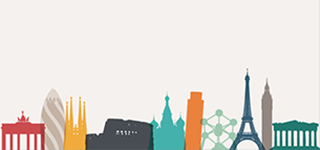 MSCI Global Investing and Risk Management Conference
Please join us for the MSCI Global Investing and Risk Management Conference and Workshops to be held in London on May 15-16, 2018.