Our latest research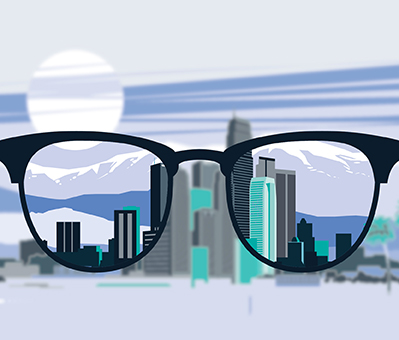 Digging deeper into pan-European property funds' performance
Nov 26, 2019
Property investors who invest across a broad region, like Europe, can use a peer-group benchmark to gauge relative performance. But to determine the specific drivers of returns, detailed asset-level performance attribution can help shed light.
MSCI Global Intel
Read more about one of the most extensive private real estate databases in the world.
Enterprise analytics
This interactive tool provides global market and portfolio analytics that fit your view of real estate.
Research you can use
The 2018 Real Estate Research Snapshot discusses topics from consistency in data to global property market trends to interest-rate risk and currency hedging.