Our latest research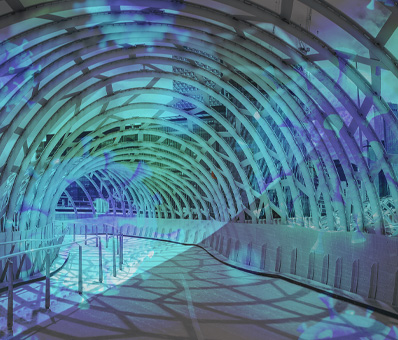 What out-of-cycle write-downs may mean for real estate yields
Apr 3, 2020
As real estate investors seek to understand how the COVID-19 crisis could affect their portfolios, several large Australian pension funds recently wrote down their property portfolios by up to 10%. What could a 10% write-down imply for yields?
MSCI Global Intel
Read more about one of the most extensive private real estate databases in the world.
Enterprise analytics
This interactive tool provides global market and portfolio analytics that fit your view of real estate.
Research you can use
The 2018 Real Estate Research Snapshot discusses topics from consistency in data to global property market trends to interest-rate risk and currency hedging.