Our latest research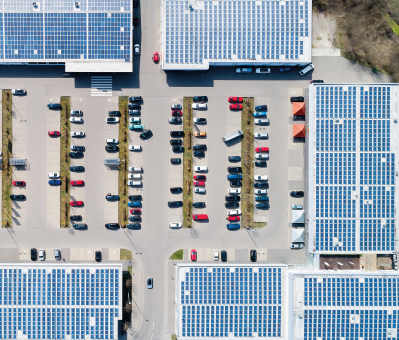 Translating Climate Goals into Action in Real Estate Portfolios
Jun 28, 2021
Many investors have made bold commitments to transition their real estate portfolios to net-zero carbon emissions and are now developing and implementing plans to achieve this goal. But what could this transition look like in practice for property portfolios?
MSCI Global Intel
Read more about one of the most extensive private real estate databases in the world.
Enterprise analytics
This interactive tool provides global market and portfolio analytics that fit your view of real estate.
Research you can use
The 2018 Real Estate Research Snapshot discusses topics from consistency in data to global property market trends to interest-rate risk and currency hedging.