Our latest research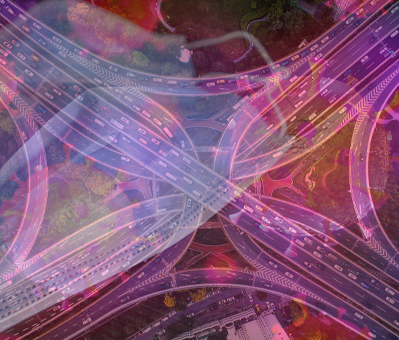 Was Infrastructure Solid During COVID-19?
Oct 27, 2020
Infrastructure investments have not been spared the effects of the pandemic. A closer look across investment types, subsectors and risk levels over time may provide useful perspective as private-capital firms and their investors manage through.
MSCI Global Intel
Read more about one of the most extensive private real estate databases in the world.
Enterprise analytics
This interactive tool provides global market and portfolio analytics that fit your view of real estate.
Research you can use
The 2018 Real Estate Research Snapshot discusses topics from consistency in data to global property market trends to interest-rate risk and currency hedging.