Our latest research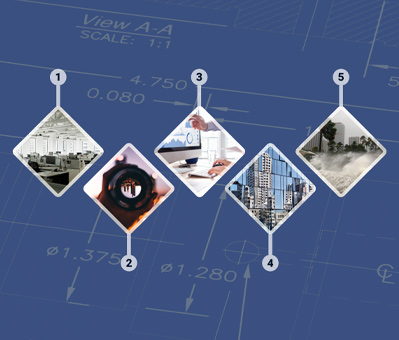 2021 Real Estate Trends to Watch
Jan 12, 2021
COVID-19 has caused a severe and rapid economic contraction and accelerated secular changes already hitting parts of the real estate markets. Investors face a fundamental question: How will real estate evolve as a sector and asset class? Here are our 2021 real estate trends to watch.
MSCI Global Intel
Read more about one of the most extensive private real estate databases in the world.
Enterprise analytics
This interactive tool provides global market and portfolio analytics that fit your view of real estate.
Research you can use
The 2018 Real Estate Research Snapshot discusses topics from consistency in data to global property market trends to interest-rate risk and currency hedging.