Powering better investments to build a better world
ESG Investing
Companies with strong ESG profiles may be better positioned for future challenges and experience fewer instances of bribery, corruption, and fraud. Learn how our MSCI ESG Research and solutions can provide insights into ESG risks and opportunities within multi-asset class portfolios.
The MSCI Principles of Sustainable Investing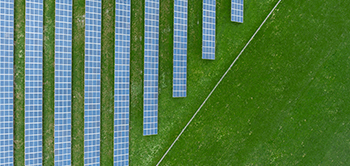 ESG Ratings1
We help institutional investors understand ESG-driven risk and opportunities.
---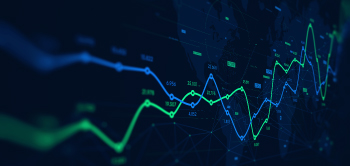 ESG Indexes
Our suite of over 1,500 equity and fixed income ESG indexes2 are designed to represent some of the most prevalent ESG strategies.
---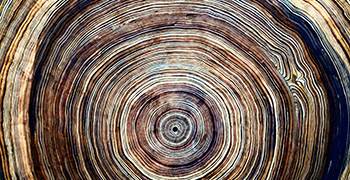 ESG Analytics
Explore ESG exposures on 650,000 securities and 8 million derivatives to support security selection, portfolio construction, and much more.
---

1 ESG data, research and ratings are produced by MSCI ESG Research LLC.
2 ESG data, research and ratings are produced by MSCI ESG Research LLC and are used as an input to the MSCI ESG indexes, calculated by MSCI, Inc.
Product card without image
Learn More about our ESG Solutions
Our team of experts is focused on in-depth research, ratings and analysis of the environmental, social and governance-related business practices of thousands of global companies.
Why are Wealth Managers Adopting ESG? We Discuss with Merrill Edge
Why are wealth managers adopting ESG? We discuss with Merrill Edge
webinar
Loading Why are Wealth Managers Adopting ESG? We Discuss with Merrill Edge...
Blog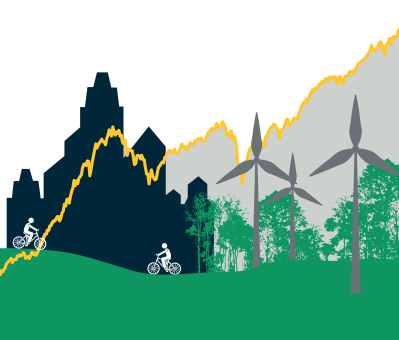 Building Better ESG Indexes: 30 Years On
May 27, 2020
How ESG indexes have evolved over the past 30 years: A Q&A with Stuart Doole, head of new index development at MSCI, about his conversations with investors since the COVID19 crisis started, the growth of ESG investing and how MSCI Research uses AI and machine learning in developing its ESG indexes.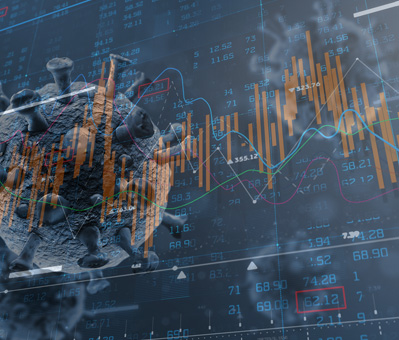 Five lessons for investors from the COVID-19 crisis
May 19, 2020
COVID-19 unleashed a torrent of sharp movements across global financial markets. We highlight five key lessons for investors regarding global investing, managing factors, active management, indexed investing and ESG investing.
MSCI ESG Research LLC. is a Registered Investment Adviser under the Investment Adviser Act of 1940. The most recent SEC Form ADV filing, including Form ADV Part 2A, is available on the U.S. SEC's website at www.adviserinfo.sec.gov.
MIFID2/MIFIR notice: MSCI ESG Research LLC does not distribute or act as an intermediary for financial instruments or structured deposits, nor does it deal on its own account, provide execution services for others or manage client accounts. No MSCI ESG Research product or service supports, promotes or is intended to support or promote any such activity. MSCI ESG Research is an independent provider of ESG data, reports and ratings based on published methodologies and available to clients on a subscription basis. We do not provide custom or one-off ratings or recommendations of securities or other financial instruments upon request.
ESG ADV 2A
ESG ADV 2B (brochure supplement)
1 Climate Data and Metrics, Climate Risk Reporting and Scenario Analysis are provided by MSCI ESG Research LLC. MSCI ESG Indexes and Analytics utilize information from, but are not provided by, MSCI ESG Research LLC. MSCI Equity Indexes are products of MSCI Inc. and are administered by MSCI UK Limited.
2 Source: https://www.unepfi.org/news/industries/investment/changing-course-unep-fi-and-twenty-institutional-investors-launch-new-guidance-for-implementing-tcfd/ – https://www.unepfi.org/wordpress/wp-content/uploads/2019/05/TCFD-Changing-Course-Oct-19.pdf
3 https://www.seia.org/solar-industry-research-data
4 https://firststreet.org/press/rising-seas-swallow-403-million-in-new-england-home-values/
5 https://www.ibtimes.co.in/watch-india-unveils-ambitious-plan-have-only-electric-cars-by-2030-724887
6 Source: https://www.insurancejournal.com/news/international/2020/01/08/553871.htm
Learn about the MSCI Difference