How can investors use MSCI ESG Ratings?
MSCI ESG Ratings can be used by financial professionals across the investment value chain to inform investment decision-making, mitigate risk, and identify opportunities.
Explore the interactive tool below for more information.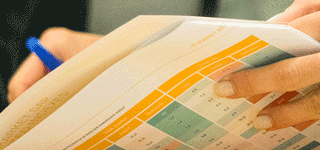 ESG Ratings Methodology - Executive Summary
From natural resource scarcity to changing governance standards, from global workforce management to the evolving regulatory landscape, ESG factors can impact the long-term risk and return profile of investment portfolios.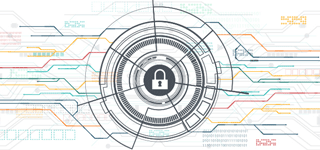 EQUIFAX CYBER SECURITY SCANDAL
On September 7, 2017, Equifax revealed it was a victim of a cyber-attack potentially compromising 143 million U.S. consumers' sensitive information.