A LEADER IN FACTOR INDEXING
MSCI Factor Indexes are designed to capture the return of factors which have historically demonstrated excess market returns over the long run. These rules-based, transparent indexes target stocks with favorable factor characteristics – as backed by robust academic findings and empirical results – and are designed for simple implementation, replicability, and use for both traditional passive and active mandates.

Click on any of the factor icons below to learn more about the six MSCI single factors:

Learn more about factors – view the MSCI Factor Investing Webinar Series.

Learn more about MSCI Factor ESG Indexes

In addition to Single Factor Indexes we offer MSCI Multiple-Factor Indexes, which aim to give institutional investors a foundation for implementing multi-factor strategies transparently and efficiently. There are two key ways to gain multi-factor exposure:
MSCI Diversified Multiple-Factor Indexes: Target outperformance while maintaining a risk profile similar to the parent index, using factor optimization.
MSCI Factor Mix Indexes: Designed to represent the performance of equity in multiple factors, while benefiting from diversification and flexibility. The MSCI Factor Mix A-Series, MSCI Factor Mix A-Series Capped and MSCI Quality Mix (E-Series) are part of MSCI Factor Mix Indexes.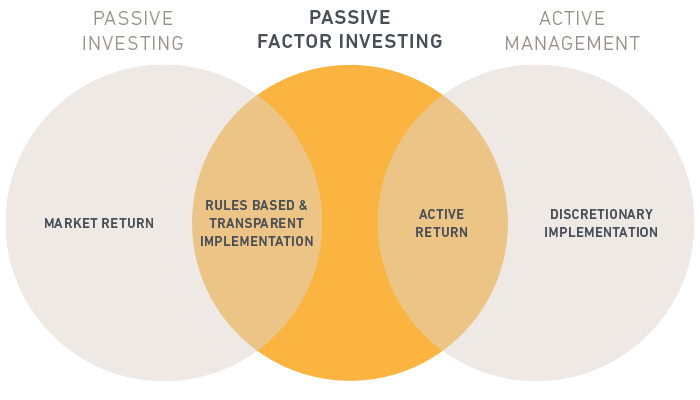 Applications
Our Factor Indexes can be used to support:
Asset allocation: Adding a factor return component to portfolio strategies.
Performance measurement and attribution: Benchmarks factor-driven performance of specific investment strategies, as well as defining factor-based stock universes.
Research: A trusted source of data for sell-side research.
Investment product development: May be licensed for use as the basis for structured products and other index-linked investment vehicles, such as ETFs and ETNs.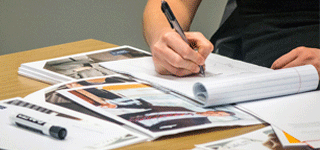 Factor Indexes Overview
Adding to the investment tool kit.
Learn more about our factor index offering.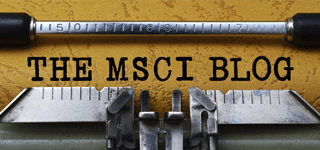 Flight to Quality Blog Post
The quality factor has demonstrated long-term outperformance against the market, but it has not received the same attention as the value, size or momentum factors.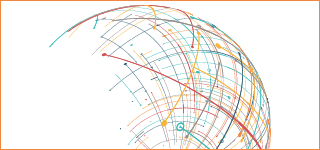 Introducing MSCI Factor Indexes
MSCI Factor Indexes seek to reflect the performance characteristics of a range of investment styles and strategies using transparent and rules – based methodologies.