Thematic Experts

ARK Invest

ARK's expertise in several key themes adds significant value to the application of our existing thematic methodology framework. ARK's team combines top-down and bottom-up research, identifying innovation and convergence across markets. They have a strong team of research analysts organized by cross-sector innovation themes.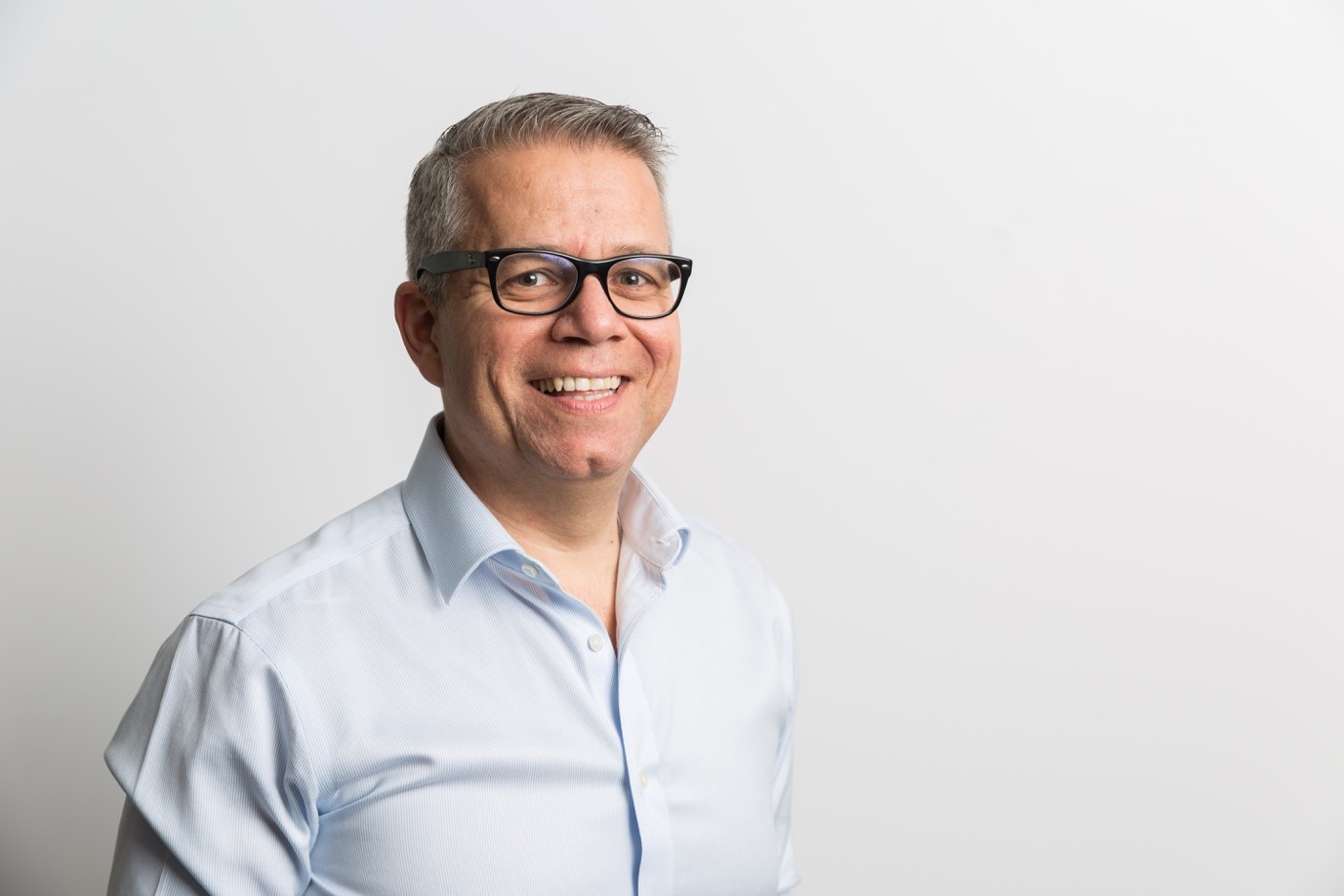 Costas Andriopoulos

Professor, Bayes Business School, United Kingdom

Costas is Professor of Innovation and Entrepreneurship at Bayes Business School. He held posts at Cardiff University, the University of Aberdeen and the University of Strathclyde. His primary research focus is on how organizational paradoxes enable innovation in the face of changing technological environments.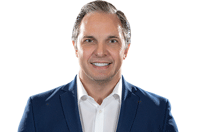 Dr. Eric Cole

Founder of Secure Anchor Consulting

Dr. Cole is an industry expert with breadth and depth experience across integrated cyber security. He focuses on creating, enhancing, and solving complex problems by bridging the gap between a business and technology mindset, with a focus on security and innovation. Dr. Cole is a founder of Secure Anchor Consulting, a leading provider of cyber security solutions and services. Dr. Cole is an invited speaker and subject matter expert on SCADA and critical infrastructure cyber security. He has been a member of many key organizations including: Commission on Cyber Security for the 44th President (25 industry experts), Purdue University Executive Advisory Board and SME for the Nuclear Regulatory Commission.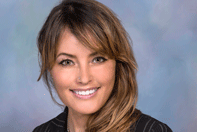 Dr. Rachel A. Meidl

Distinguished fellow in energy and environment at Rice University's Baker Institute

Dr. Rachel A. Meidl, LP.D., CHMM, is a distinguished fellow in energy and environment at Rice University's Baker Institute for Public Policy. Her research focuses on sustainability; circular economy strategies; life cycle management; alternative energy and materials technologies; plastics policies; safety and environmental regulations of the treatment, storage, disposal, and transportation of materials and waste; and resiliency of the energy industry. She is a strategic and visionary leader with over 24 years of regulatory, public policy, advocacy, and technical experience in industry, academia, government, and international relations. Dr. Meidl holds a doctorate in law and public policy from Northeastern University and is also is a Certified Hazardous Materials Manager.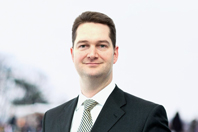 Lukas Neckermann

Managing Director, Neckermann Strategic Advisors

Lukas has 20 years of leadership experience in the automotive, media, and financial services industries. He is the author of The Mobility Revolution, Corporate Mobility Breakthrough 2020 and Smart Cities, Smart Mobility. He serves as Chief Strategist at Splyt and is a smart cities and smart mobility advisor to many organizations.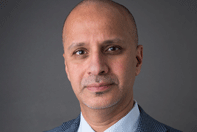 Manoj Pradhan

Founder of Talking Heads Macroeconomics

Manoj Pradhan is the founder of Talking Heads Macroeconomics, an independent research firm and co-author of the bestseller "The Great Demographic Reversal". Manoj was most recently Managing Director at Morgan Stanley where he led the Global Economics team. He joined Morgan Stanley in 2005 after serving on the faculty of George Washington University and the State University of New York. Manoj works on thematic global macroeconomics, with a focus on emerging markets. He has a PhD in economics from George Washington University and a Masters in Finance from the London Business School.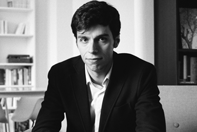 Matthieu Vincent

Co-founder, DigitalFoodLab

Matthieu VINCENT is a FoodTech expert with more than ten years of experience in this field. First, he co-founded one of the first French FoodTech startups. Then, he co-founded DigitalFoodLab, a FoodTech insight and strategy consultancy, to help large corporations, investors and entrepreneurs to identify and leverage FoodTech opportunities. He is also an advisor, investor and board member to many FoodTech startups.

Royalty Pharma

Royalty Pharma is the largest buyer of biopharmaceutical royalties and a leading funder of innovation across the biopharmaceutical industry. Since its founding in 1996, Royalty Pharma has been a pioneer in the royalty market, collaborating with innovators from academic institutions, research hospitals and not-for-profits through small and mid-cap biotechnology companies to leading global pharmaceutical companies.

Royalty Pharma funds innovation in the biopharmaceutical industry both directly and indirectly—directly when it partners with companies to co-fund late-stage clinical trials and new product launches in exchange for future royalties, and indirectly when it acquires existing royalties from the original innovators. Royalty Pharma's portfolio includes royalties on more than 45 commercial products and nine development-stage product candidates. Royalty Pharma is uniquely positioned to provide expert oversight and input across a broad array of themes within healthcare by identifying and tracking developments in the sector at scale.
Tian Hou

Founder & CEO, T.H. Capital

Tian Hou is a veteran on Wall Street and has been referred to as the "Queen of China ADRs". She has spent last twenty years to research China and China ADRs.

She founded T. H. Capital ("THC") in March 2011, leading the innovation and utilization of alternative data in equity research and asset management. Prior to THC, she was a MD and senior analyst at Sanford C. Bernstein, C.E. Unterberg Towbin and Pali Capital. In addition, she worked as a strategist in IBM's internal strategy department.

Tian obtained a Master of Public Administration from Harvard University's Kennedy School of Government, Master of Economics from Capital University of Economics and Business and a Bachelor of Psychology from Beijing Normal University.

Selected awards – Leadership Award from Kennedy School of Government at Harvard; Rockefeller Outstanding Talent Award (awarded to immigrants) and the Soros Scholarship Award.

Tian is a frequent guest speaker on CNBC and Bloomberg.
Theme experts related content