Abhishek Gupta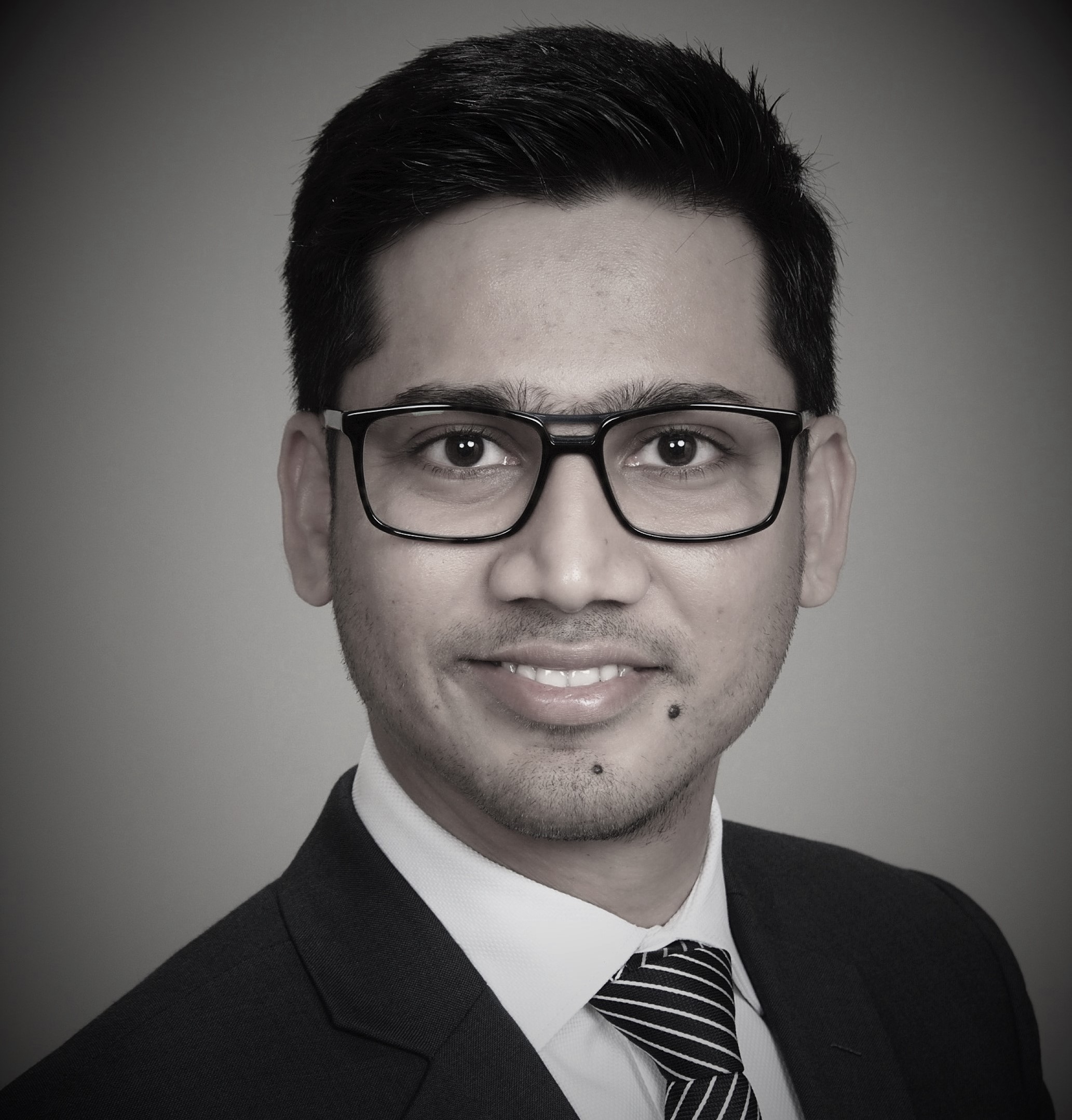 Abhishek Gupta
Vice President, Equity Solutions Research
About the Contributor
Abhishek works with clients offering research insights and thought leadership on global investing and asset allocation issues. He is also responsible for conducting quantitative research on MSCI benchmark, factor and ESG indexes. Previously, Abhishek was a member of the risk management group at Morgan Stanley and ICICI Bank. He has a postgraduate degree in Management from NITIE and is a CFA charterholder.
Blog posts by Abhishek Gupta
Nothing was found.
Value stocks generally underperformed the broad U.S. equity market over the past decade — just as they did in the late 1990s. What drove that underperformance? Was it consistent globally? Within U.S. sectors?

As interest rates in the U.S. started increasing in late 2015, many investors expressed concerns over the impact that rising rates could have on their investments. However, the tone of the U.S. Federal Reserve (the Fed) shifted from "we're a long way from neutral" in October last year to a more accommodative stance of "we will be patient" early this year, re-emphasizing that expression at the January 2019 Federal Open Market Committee meeting.

The low size factor, or the premium that has been historically realized by investing in smaller sized companies over longer time periods, forms an integral component of many institutional portfolios. However, investors can choose different ways to making a low size allocation.
We use cookies to optimize site functionality and give you the best possible experience. Learn More
Cookie Preferences
Accept all cookies
This website uses cookies to remember users and understand ways to enhance their experience.
For more information, please visit our Cookie Notice.
Strictly Necessary, Functionality and Performance Cookies
We use cookies to enable you to move around our website and use its features, to provide you with functionality by remembering choices you make and provide enhanced features, and to learn how our website is performing and make improvements.
For more information, please visit our Cookie Notice.