Alexander Spray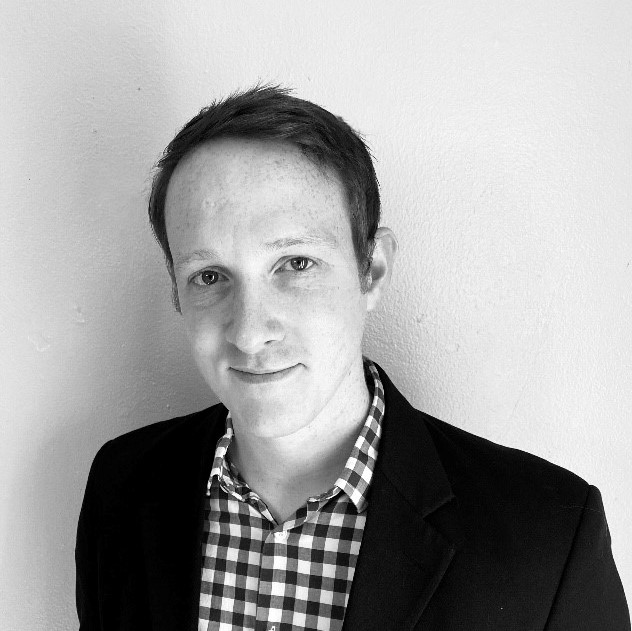 Alexander Spray
Vice President, MSCI Data Management
About the Contributor
Alexander Spray leads MSCI's fixed-income applied data intelligence, a team that applies machine learning and data science in the automation of anomaly detection and data management, validation and certification. He previously served for several years in data management for fixed income at MSCI, supporting numerous fixed-income products. Alexander holds a Master of Arts in economics from the University of Denver and a bachelor's degree in international and area studies from the University of Oklahoma.
Blog posts by Alexander Spray
Nothing was found.
Investors increasingly seek to build portfolios that have reduced exposure to climate-transition risk. How might these changes in investor behavior have affected prices in the corporate-bond market?