Anant Bhatnagar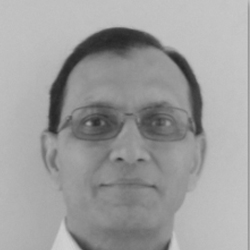 Anant Bhatnagar
Executive Director, MSCI Research
About the Contributor
Anant Bhatnagar specializes in securitized-product research. Previously, he was a director at Barclays in its quant-analytics division. Anant has also worked in securitized-product research and analytics at Lehman Brothers. He holds a master's degree from Arizona State and bachelor's degree from Gujarat University in mechanical engineering.
Blog posts by Anant Bhatnagar
Nothing was found.
Mortgage-backed securities constitute a significant portion of fixed-income indexes. Managing MBS portfolios against these indexes depends heavily on an understanding of the dynamics of MBS duration, especially in volatile markets.