Andrew DeMond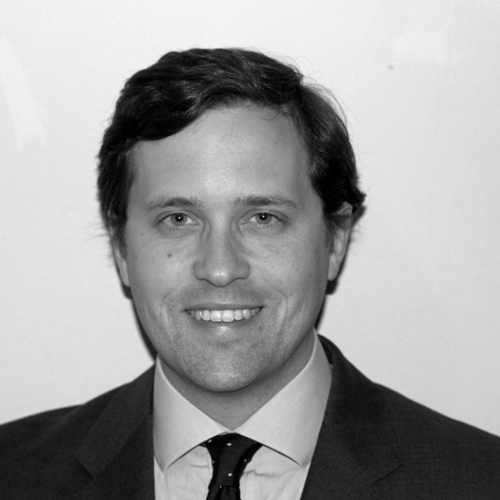 Andrew DeMond
Head of MAC Factor Research
About the Contributor
Andrew DeMond is an Executive Director in the Fixed Income and Multi-Asset Class Research group and the head of MAC factor research. His responsibilities include risk model integration, fixed income and credit, alternatives, macroeconomic and MAC systematic strategy factor research. He holds a PhD in Biophysics from the University of California-Berkeley and a B.A. in physics from Reed College.
Blog posts by Andrew DeMond
Nothing was found.
Factors have long had a place in constructing equity portfolios, but investors increasingly use factors in sovereign and corporate bonds, commodities and currencies. Which non-equity factors have been the best performers coming out of recent crises, and why?

Momentum can be an important factor in sovereign-rates markets. But investors concerned with exposures to short-term rate movements in global bond markets may wish to ask themselves whether the trend is indeed their friend.